By Jack Penland
The first thing you notice when you drive up to The Captain Whidbey is that it is essentially a grand old building built from logs.
The second thing you figure out is that you're viewing it from the wrong side.
---
Travelers used to reach the Captain Whidbey by Boat. The fact is, they still can.
You see, The Captain Whidbey was built before car travel was popular and travelers reached the Inn, all of Whidbey Island actually, by boat.
Indeed, when you walk out on the dock and look back, the hundred-plus year-old two-story grand lady presents herself as she should be seen, half-hidden by Madrona, Cedar, and Fir trees with a beautiful view of Penn Cove from her veranda.
A Living Time-Capsule
Built by Judge Lester Still in the early 1900's from trees that had been growing on the Inn's property, The Captain Whidbey is a living anachronism, a real-life throw-back to the old Pacific Northwest. That also describes many buildings in the area, where you can see Victorian Homes from the late 1800's and explore "block houses" - miniature forts settlers would use if attacked.
At that time, ships ruled commercial travel. Penn Cove had been a trading center long before Americans and Europeans arrived, so it was natural that the area would become among the region's important trading ports. But the future involved rail travel and Whidbey Island was not in the rail barons plans. So, commerce dried up and left many historic structures still standing.
But, tourism was fast becoming important, and The Captain Whidbey was ready to help stressed travelers relax.
Discover More on Whidbey and Camano Islands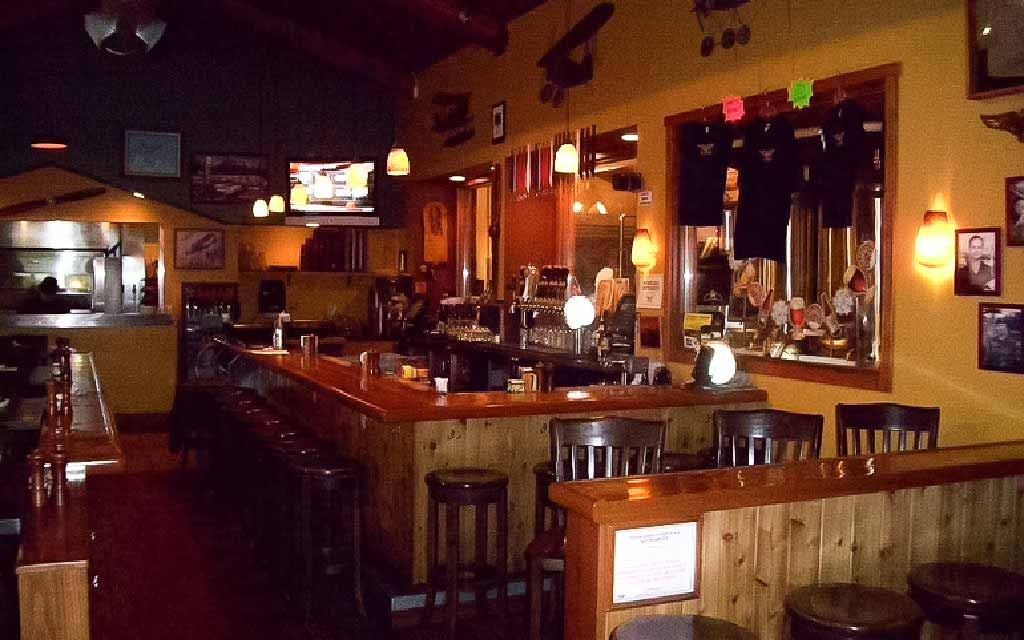 Flyers Restaurant and Brewery
Flyers offers award-wining beers from ales to porters and a kid-friendly restaurant.  Their menu offers a great selection of American classics.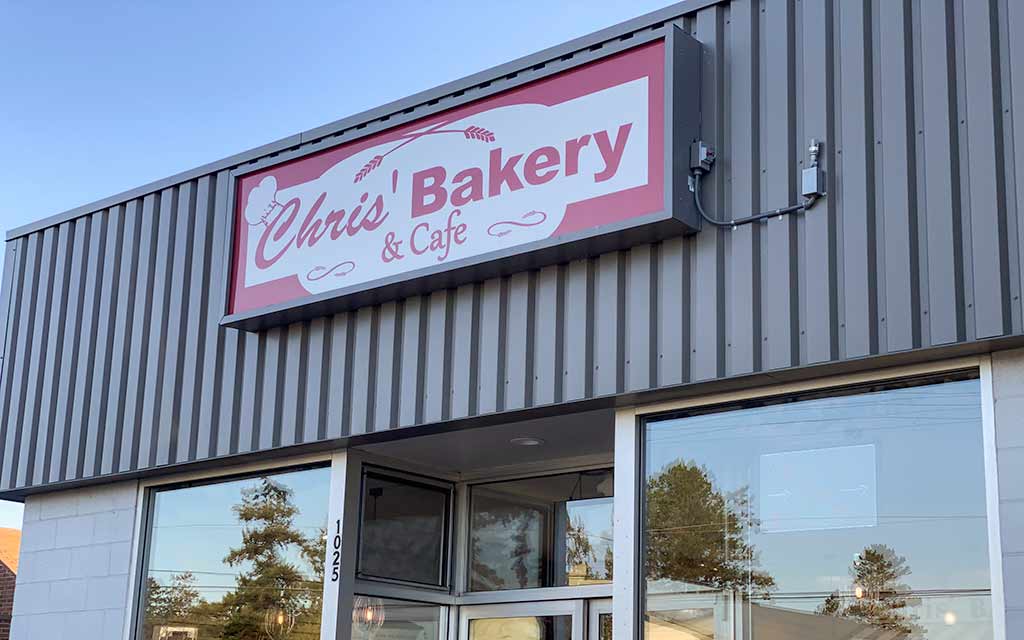 Open in a brand-new location with a drive-thru, Chris' Bakery is an Oak Harbor favorite with all your bakery favorites!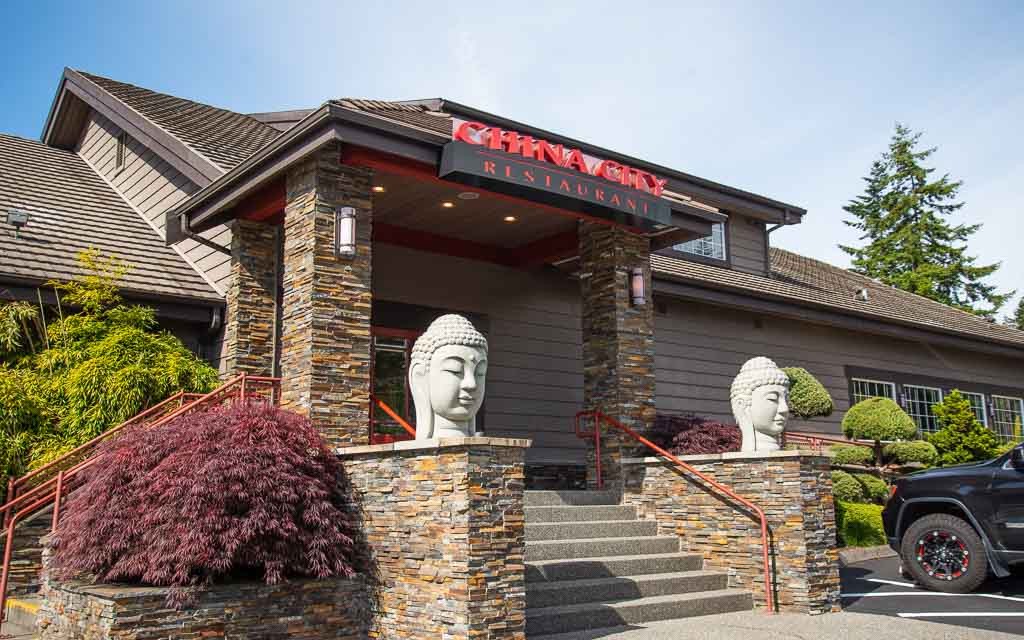 China City's serves the region with high-quality authentic Chinese cuisine in an elegant, but casual, Chinese-themed decor.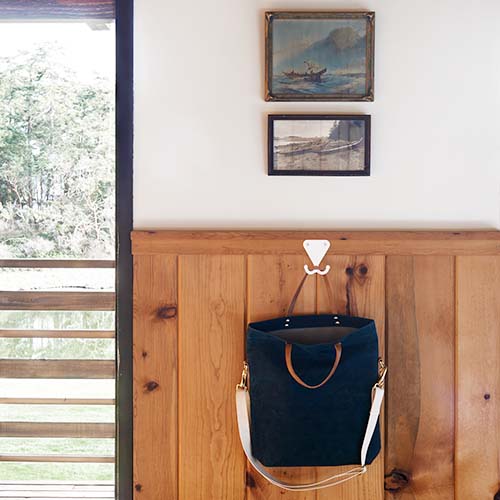 "This area is famous as one of the best places to fish for salmon in North America."
Over the decades, owners added cabins and an additional building that overlooks a nearby lagoon increasing capacity and giving travelers experiences that weren't quite as rustic.
In the past few years, new owners have added a new shine to the place and a gentle upgrade to the lodging experience of the early 20th century.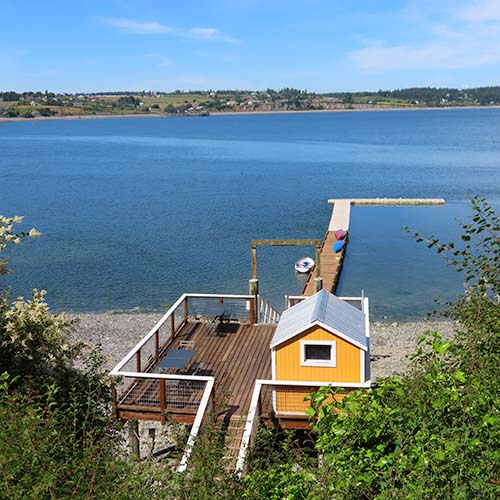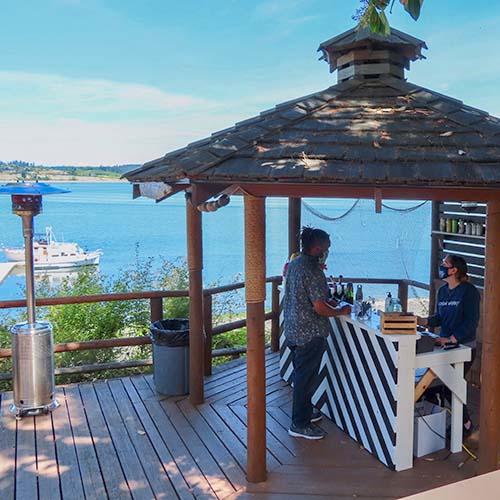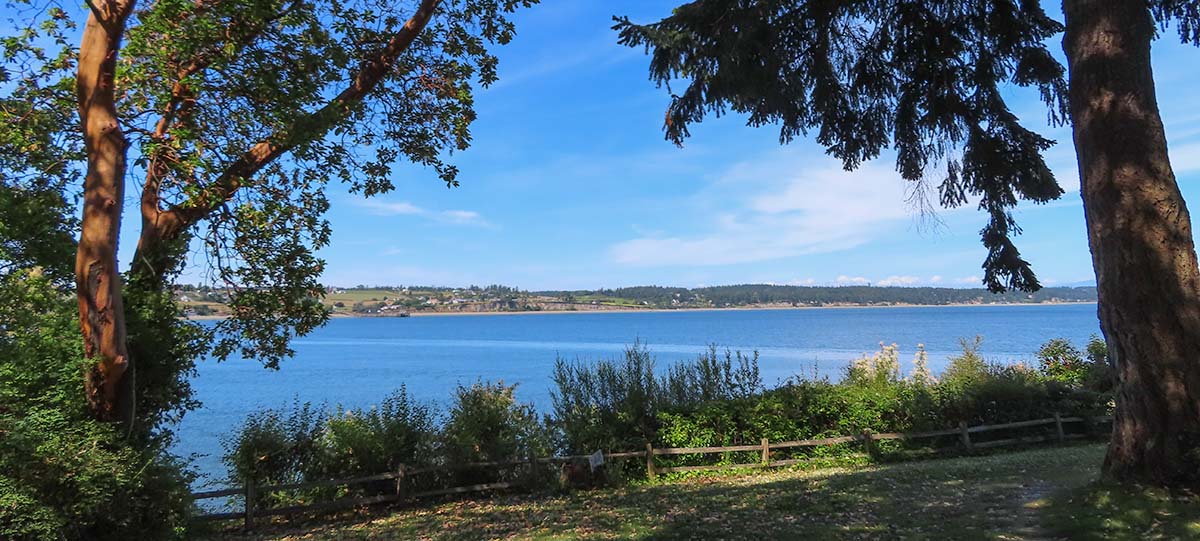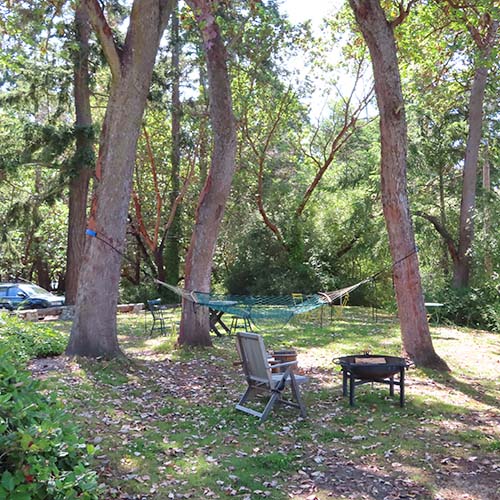 The Dining is Wonderful
One upgrade is in the dining experience. The view and the rustic dining room and bar, long a visitor favorite, were renovated along with the Captain Whidbey's menu.
An important aspect of the cuisine is to serve locally-sourced food. And no food is more local than Penn Cove Mussels. They're grown about 4000 feet (1200 meters) from the Captain Whidbey by Penn Cove Shellfish of nearby Coupeville.
There are hundreds of ways to serve these delicious bivalves. In fact, Musselfest each March features a contest among the local restaurants over who can serve the best mussel chowder. The company flies mussels around the U.S. to chefs who understand that the unique geography of Penn Cove and the nearby Skagit River produce mussels that grow quickly and without the grit found in other mussels.
How to Cook Mussels the Captain Whidbey Way
But, serving mussels simply, with a little garlic and white wine, is perhaps the best way to enjoy them.  Here, on the Captain Whidbey's deck, Carlos Selgado, shows us this simple recipe along with a tour of the inn by Eric Cheong one of the partners.
Cooking Mussels at The Captain Whidbey
You can imagine having a steamy bowl of these along with their homemade bread on a chilly Northwest evening or as a light meal outside on the deck where you have a beautiful waterside dining experience.
The menu may offer other seasonal favorites as Pacific Salmon or Halibut or vegetable-centric fare from the many regional farms.
The location is almost like a movie set and its old-world charm lends itself to many destination weddings.
Whether you come to relax in their hammocks, enjoy their food, or to serve as a base for exploring the region, The Captain Whidbey is a unique lodging experience to be found nowhere else.
About the Author:
Jack Penland has lived on Whidbey Island for nearly two decades and is still learning new things about the islands all the time.