Learning Vacations on Whidbey and Camano Islands
Where there's room to grow!
Don't just get away; dare to grow! Create some authentic "me" time. Start creating the "you" that you've always wanted.
The Pacific Northwest Art School


The Pacific Northwest Art School is the region's premier art school, offering more than 80 classes and workshops in fiber art, painting, photography, and mixed media. They have been offering classes on Whidbey Island for more than 30 years! Instructors who travel the world make sure to include PNAS on their schedule! Classes are offered at the PNAS School in Coupeville.
---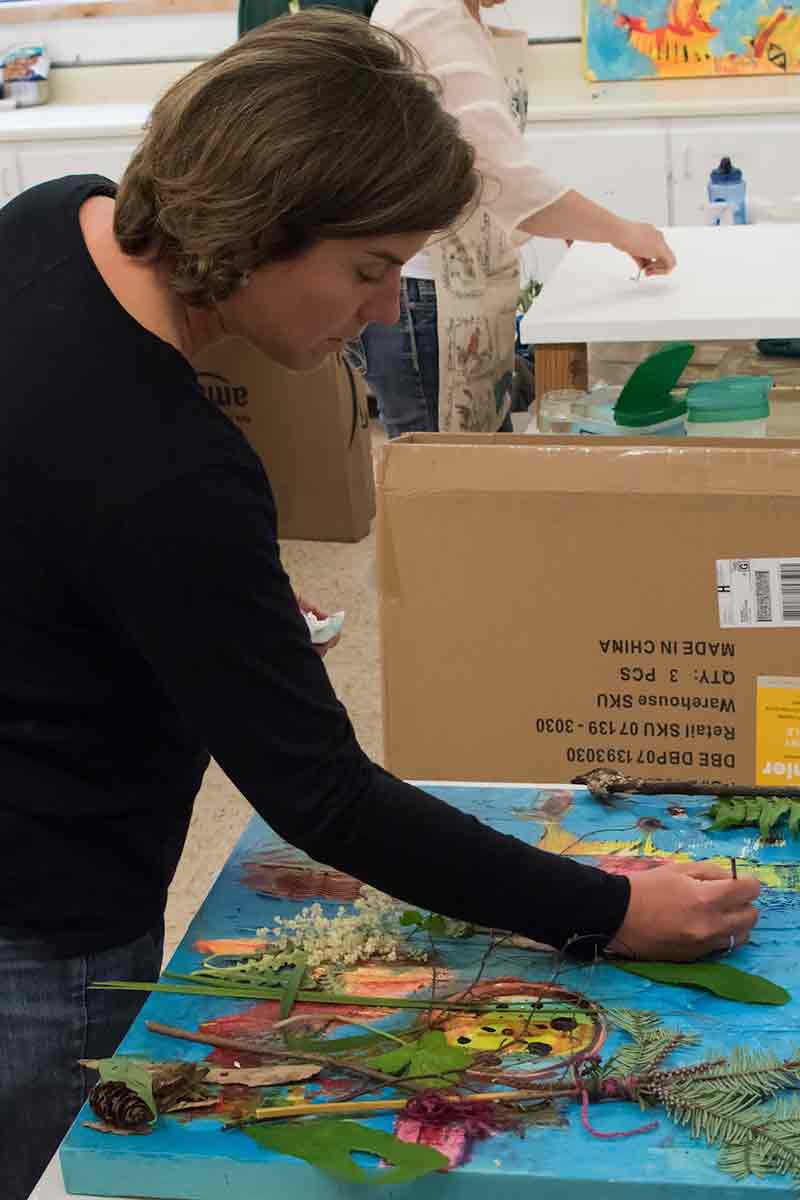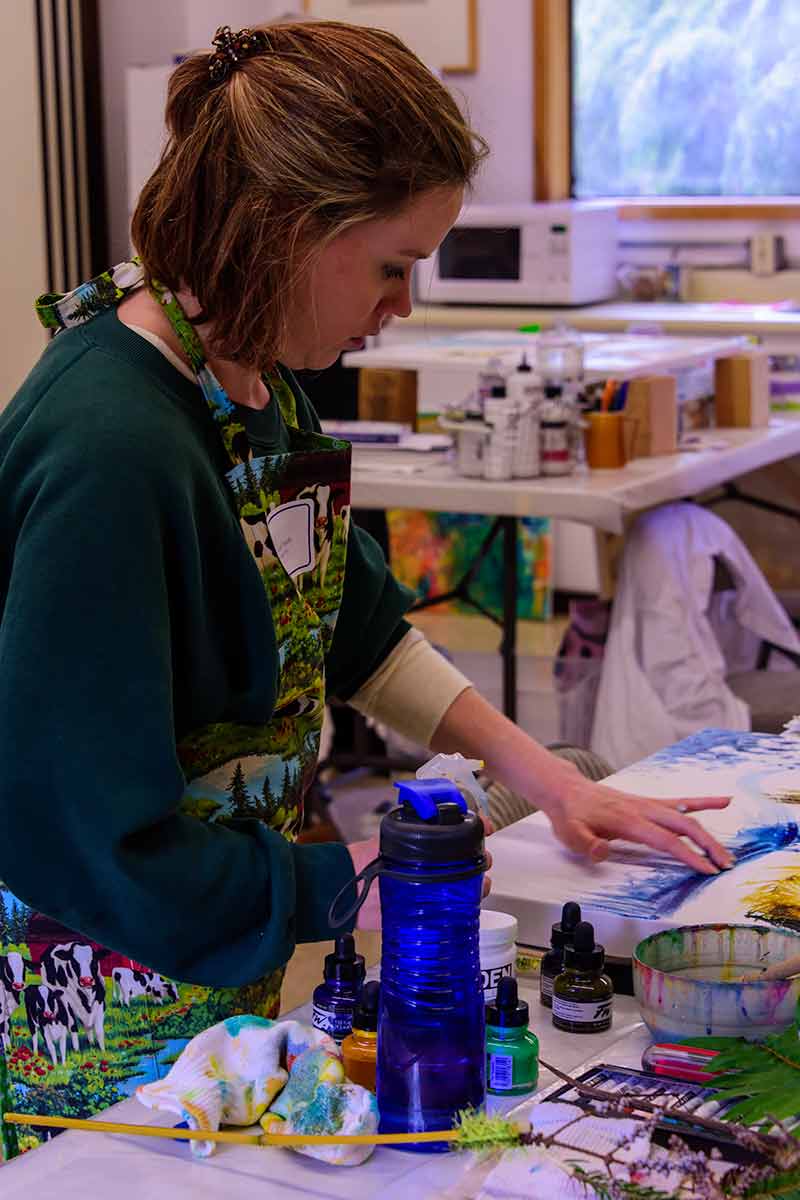 Whidbey Island Fine Art Studio

Led by nationally recognized instructors, the Whidbey Island Fine art Studio offers classes in a comfortably large, but still intimate setting. The studio offers drawing and painting from the still life, figure and landscape - studio and plein air. Classes are offered at their studio near Langley.
---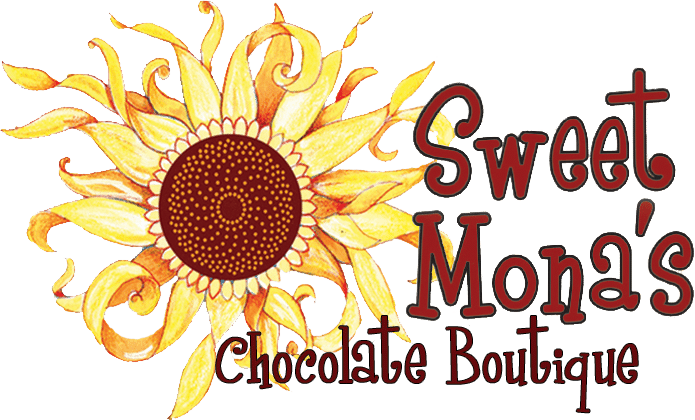 Sweet Mona's Chocolates offers themed confections and beautiful chocolates from her shop in Langley. Bring home a few tasty souvenirs or book a class to learn how to create your own. Take a private class or a group class. Topics are: tempering chocolate, creating chocolate truffles, making toffee & brittle, and chocolate fudge. Classes are offered in the Sweet Mona's chocolate shop in downtown Langley.
---
---
Cooking Class at the Orchard Kitchen
The Organic Farm School offers a course to anyone aspiring to become a farmer and live the rural lifestyle. Program runs from March - November for a total immersion experience that teaches every aspect of farming from growing to marketing, as well as an organic heritage seed program.
---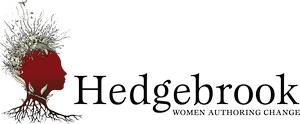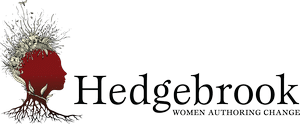 Winner of the 2016 Seattle Mayor's Arts Award for Arts & Innovation, Hedgebrook has been a world class creative crucible for women writers, screenwriters, and more since 1988. Programs include a very competitive writers in residence, week-long master classes, week-long screenwriters labs, the annual Women Playwrights Festival, and songwriters residency. It also sponsors master classes in Tuscany and India.
---