by Nathan Whalen
Walk onto the Mukilteo ferry, sail to Whidbey Island and explore the community of Clinton. A handful of quaint shops and restaurants are within walking distance of the ferry terminal, offering a fun, quick visit for anyone looking for an afternoon getaway.
Visitors walk about a third of a mile up a hill to reach the businesses in Clinton. The south side of the highway has a sidewalk, and a crosswalk is located at the intersection of Highway 525 and Deer Lake Road about a half mile away from the ferry terminal.
Madrona Supply Company, opened in 2019, features hand-drawn, screen-printed printed apparel. "Part of it is offering designs people from here want to wear," owner Janae Cameron said.
The store also offers products from Abundant Earth Fiber, oils and vinegars from Walden Lane Gourmet and items from Madrona Supply's sister company, TurnCo, which makes wood products.
Yarn and Cocktails
Located near Madrona Supply is Skein and Tipple, which has two parts – a yarn store and, starting soon, a night club that will feature craft cocktails and live music from local bands.
Marsha Clark Owen, who owns Skein and Tipple with her husband, Matt, hand-dyes her yarns, which provides unique colors for knitters and fiber artists. "There's nothing else like it," Clark Owen said.
She operates her yarn shop in the front of the building with the bar to be in the back. "I love yarn and I always wanted to open a yarn shop," Clark Owen said. She added her husband always wanted to own a bar.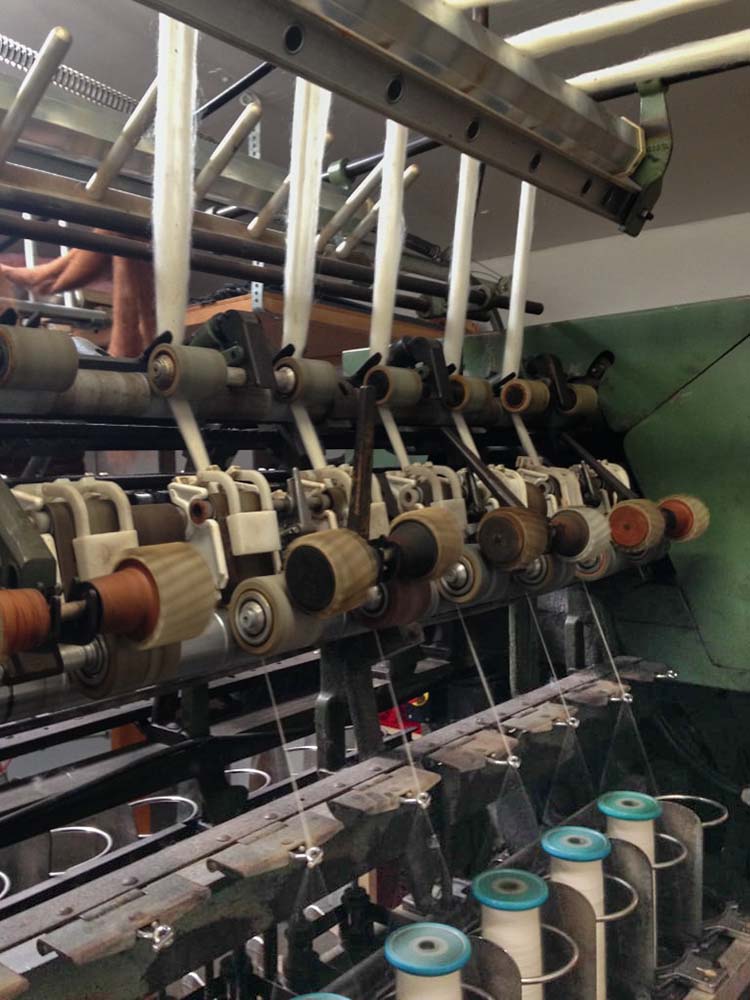 Spinning Yarn at Abundant Earth
Clam Digging and Crabbing
In addition, there are a couple other small shops open for people to peruse. Secondhand Booty and Blackberry Moon Farm operate in Clinton.
Island Nosh, which in October 2021 marked five years in business, offers an eclectic array of meals for eat-in or dine out. Items on the menu include crab mac and cheese, spaetzle and bratwurst and Singapore Curry.
"We wanted something casual and fun and can entertain everybody," said Scott Pendell, who co-owns Island Nosh with his wife, Stephanie. He added that everything on the menu is healthy, affordable and made from scratch.
Up the highway about a mile is this brand-new Thirsty Crab Brewery offering a variety of Pacific Northwest-inspired craft beers.
Cozy's Roadhouse advertises on its website that it offers the best fish and chips in town and Dairy Queen is located north on Highway 525.
It's best to check beforehand when restaurants and businesses are open. Hours fluctuate throughout the year.
Clinton Beach Park, located next to the ferry terminal, is a great place to picnic, wander the beach, relax and watch ships sail by.
Island Transit, which is a fare-free bus service that runs six days a week, offers a no-cost option to access the galleries, restaurants, parks and shops located in Langley, Freeland, Greenbank, Coupeville and Oak Harbor. Note that Island Transit doesn't run on Sundays
For more information about Island Transit, go to www.islandtransit.org.
To check the ferry schedule for the Mukilteo/Clinton ferry route, go to www.wsdot.wa.gov and click "Ferries."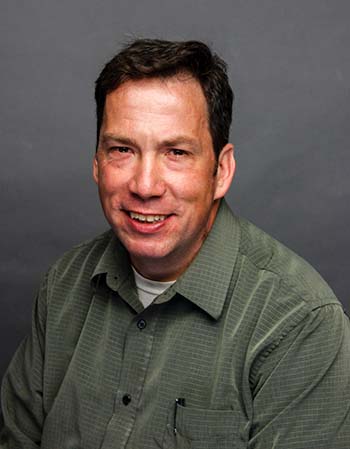 About the Author:
Nathan Whalen is a former resident of Island County who enjoys writing about island life.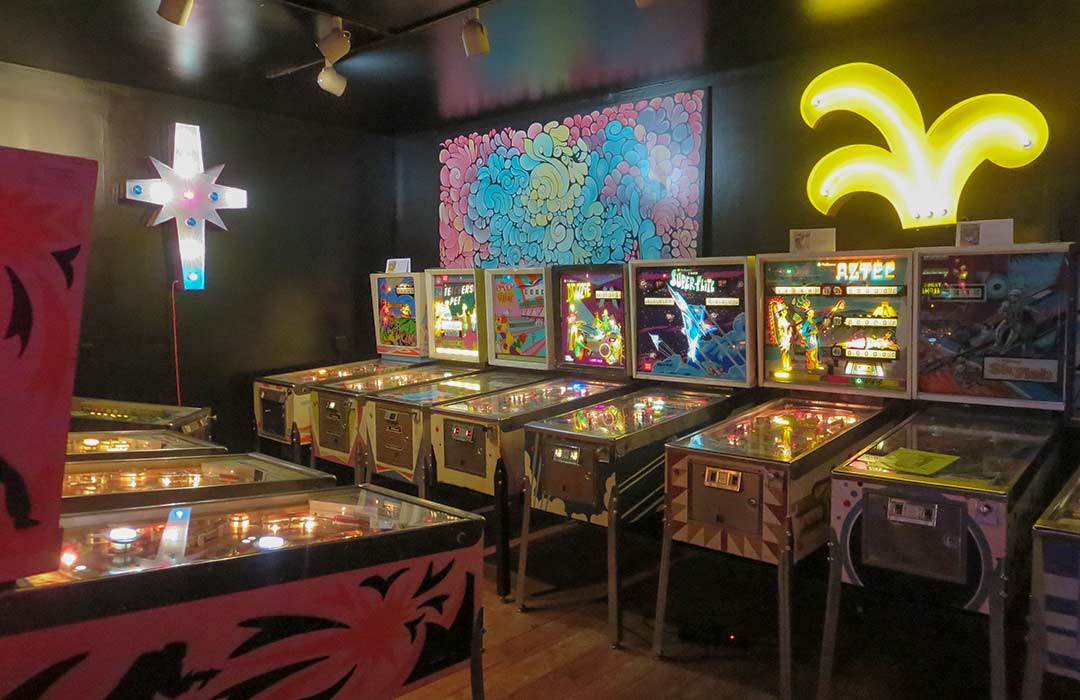 by Laura Hilton We are spoiled for choices when it comes to entertainment options on beautiful Whidbey Island. The word "island" probably conjures ideas of summer activities, but as the days get shorter and colder you may be looking for some indoor fun. Whidbey's Island's growing number of arcades are the perfect places to spend a chilly day. Whether you're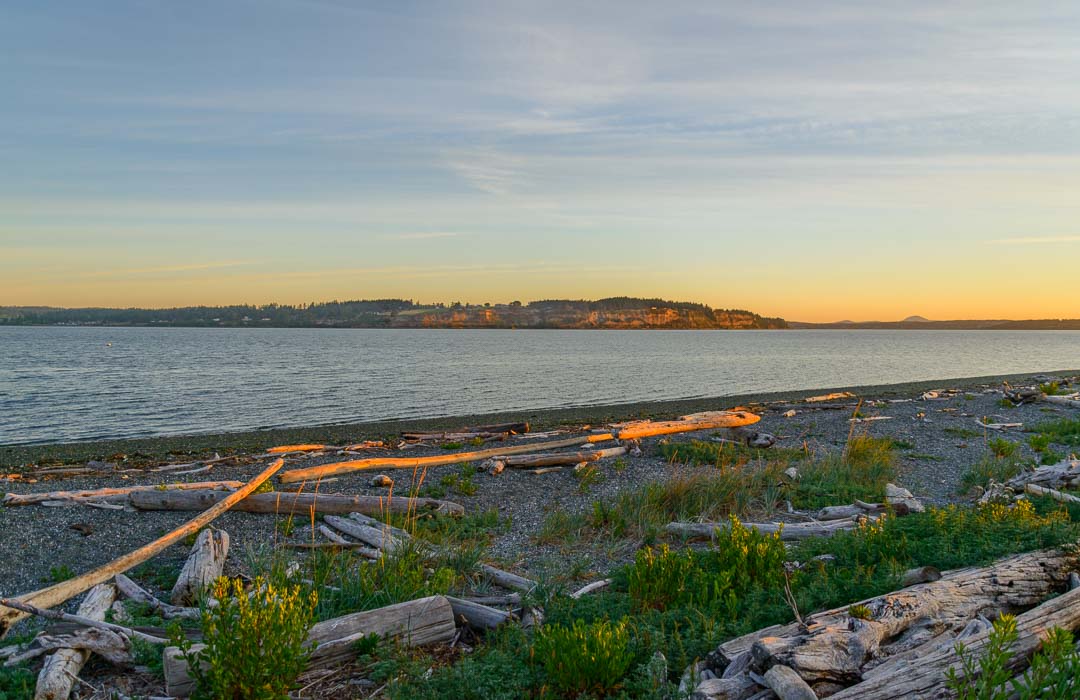 Explore places on Whidbey and Camano Islands that are not part of the usual tourist trail, but are where the locals like to go.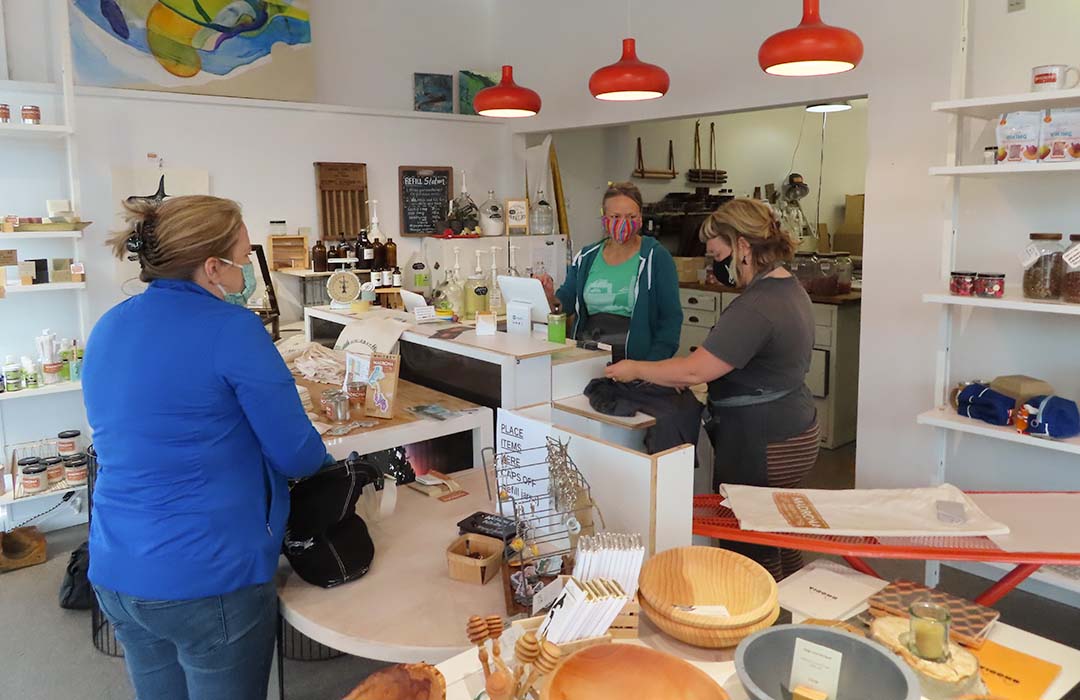 Unique Shops And Eats Steps From The Clinton Ferry
A handful of shops and restaurants are in walking distance of the ferry terminal, offering a fun afternoon getaway.