Check Back to Win
Your Island Escape!
Our Most Recent
Contest is Over
Our Next Contest Will be announced Soon,
so please check back!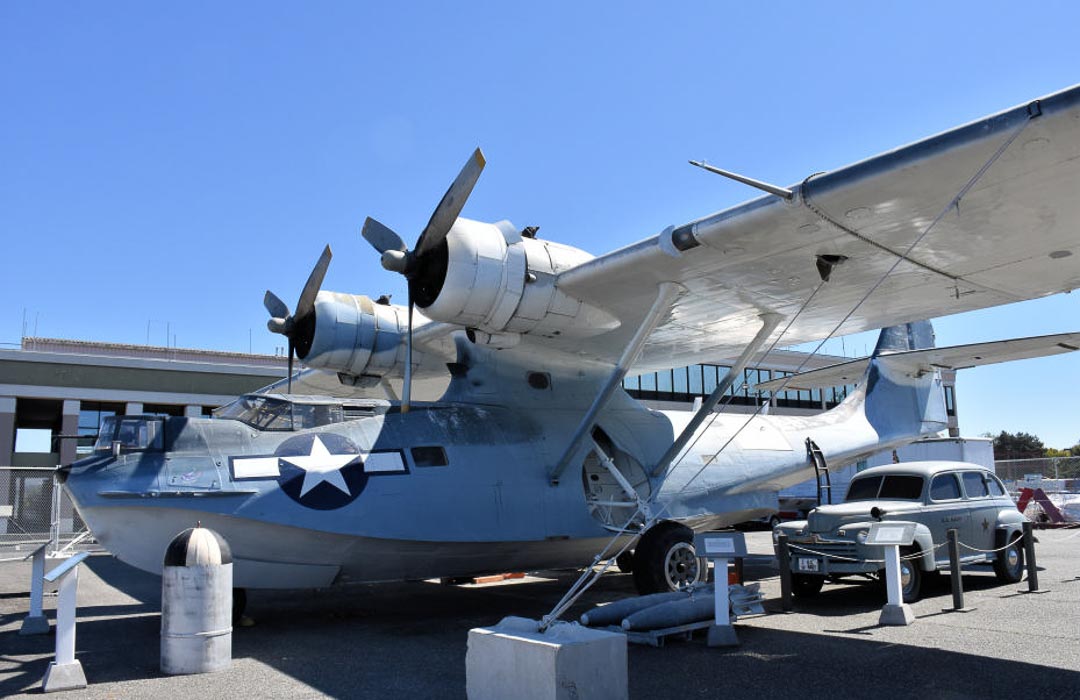 The PBY Catalina in Oak Harbor - part of the Pacific Northwest Naval Air Museum.

From great places to shop and eat to outdoor adventure, find out what all there is to do on Whidbey and Camano Islands!
Find Things to Do!