FEATURED ITEMS:
Hand-stitched, collectible heirloom mice from Denmark - $34.99 each.
A Touch of Dutch is a European speciality food shop with some gifts from Europe as well.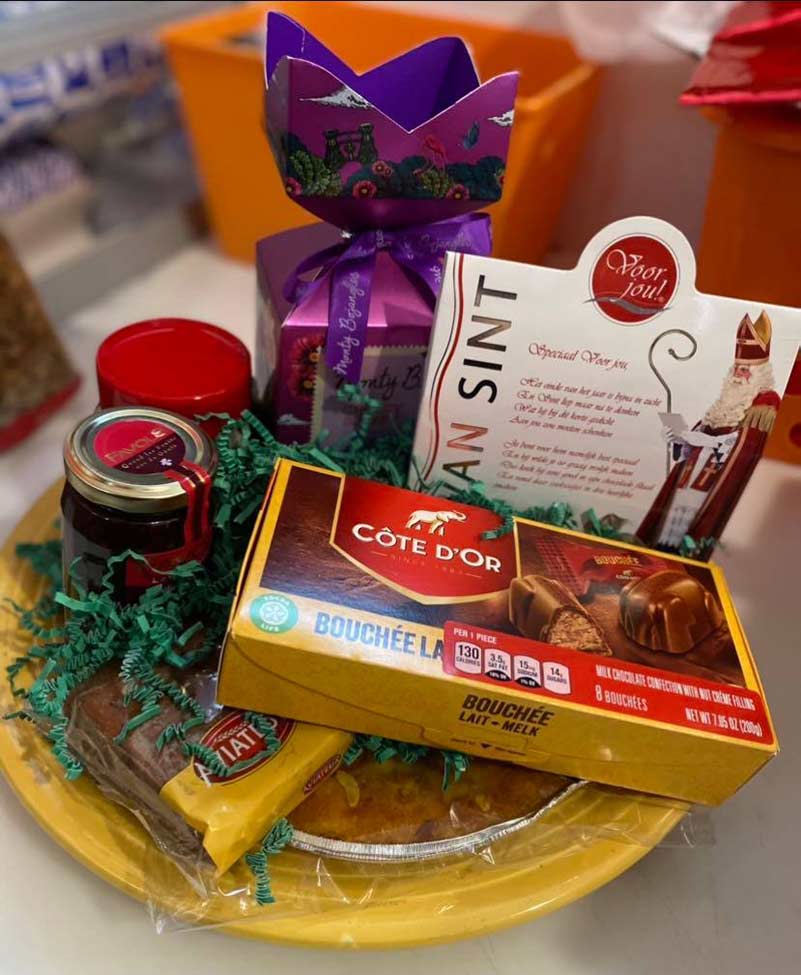 They sell food, cheese, beer, and other beverages from:
The Netherlands
England
Sweden
Germany
Norway
Indonesia
Belgium
Finland
Iceland
Australia
No Records Found
Sorry, no records were found. Please adjust your search criteria and try again.
Google Map Not Loaded
Sorry, unable to load Google Maps API.