FEATURED ITEMS:
Red Rain Boots $38.99
Vase $48.99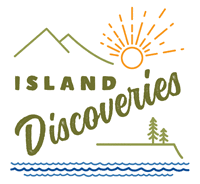 Aqua Gifts offers thoughtfully curated items from the islands and more.  Located in one of the historic old buildings along Coupeville's Front Street, the store has been offering home and personal fashions since 2003.  You'll find gifts, jewelry, shoes, bath and body and items for the home.
You can also shop them online here…
No Records Found
Sorry, no records were found. Please adjust your search criteria and try again.
Google Map Not Loaded
Sorry, unable to load Google Maps API.