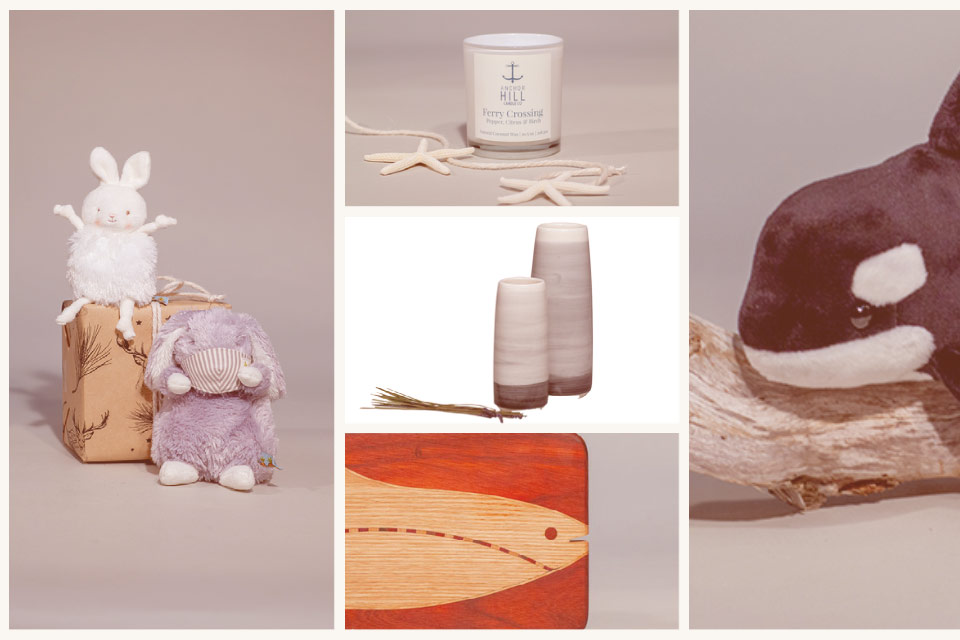 Gift-giving is easier when you shop local.
You'll find their handmade soaps and personal care products and organic produce at farmer's markets, Madrona Supply and at their website.

From stylish products for the home to screen printing to local wood slabs still in "wild" condition, you'll find something at Madrona Supply.