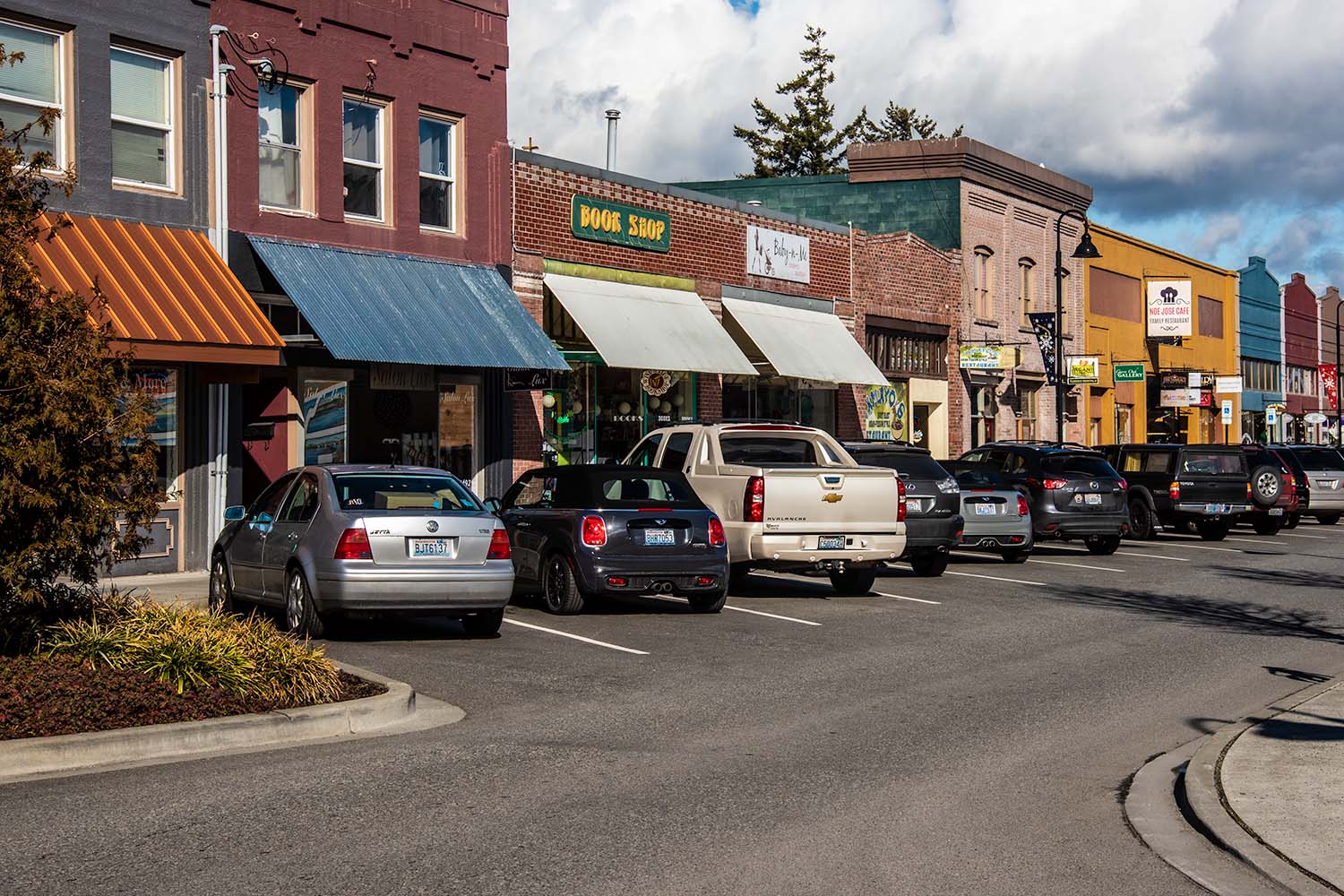 Our communities are filled with shops with great things for your and your home.
You'll find their handmade soaps and personal care products and organic produce at farmer's markets, Madrona Supply and at their website.

Cadée award-winning spirits, crafted from centuries-old clan recipes, are distilled with select partners and then aged, blended and finished in custom barrels within the unique maritime climate of the Isle of Whidbey, creating exceptional and unique flavor profiles.

Cozy's Roadhouse offers burgers, pizza, full bar and a family-friendly atmosphere. In Clinton a minute's drive from the ferry.

Started in 2014 in a former boathouse on the shores of Puget Sound, Cultus Bay Distillery is a craft distiller producing hand-crafted vodka, gin, and more.

Taste the variety of cheeses of Glendale Shepherd available at farmers markets throughout the region, their market farm stand and online.

Island Nosh serves fast and affordable ethnic noodle dishes and is an island favorite for commuters coming home on the ferry. 

From stylish products for the home to screen printing to local wood slabs still in "wild" condition, you'll find something at Madrona Supply.

The Organic Farm School teaches people the art and business of organic farming.

Thirsty Crab Brewery features a wide variety of craft-brewed beer on tap in a relaxing family (and dog) friendly atmosphere.