This 6.87 acre waterfront park features an ADA trail, and a waterfront trail,. It is also a great place for watching nature. During the 1920s and 1930s, the park was once a logging boom owned by the English Lumber Company.  Trees were hauled to the water, tied together and pulled by tug to sawmills.  Island County purchased the parkland in 1997.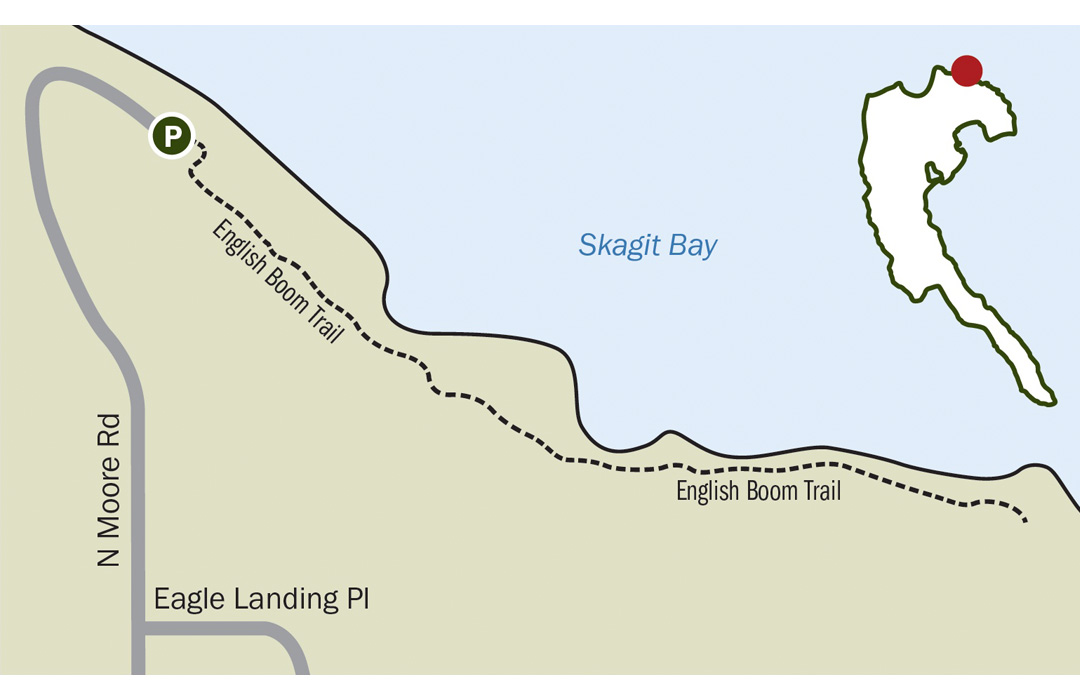 No Records Found
Sorry, no records were found. Please adjust your search criteria and try again.
Google Map Not Loaded
Sorry, unable to load Google Maps API.