Iverson Spit Preserve is a well-developed walking trail just shy of one mile long. Listed by the Audubon of Washington as one of 68 hot spots for bird watching. Features an observation platform, and beach access.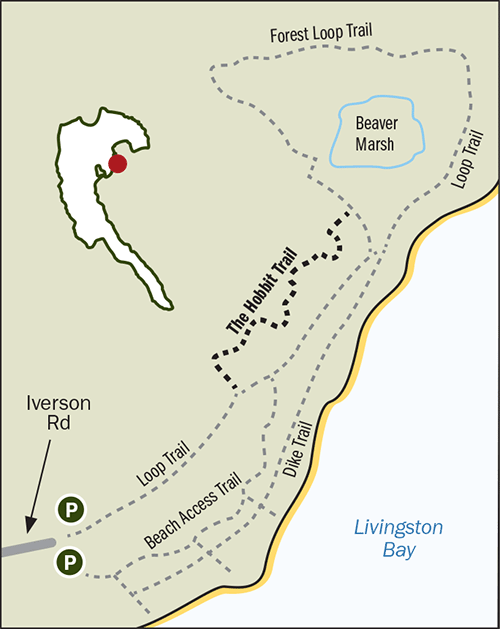 No Records Found
Sorry, no records were found. Please adjust your search criteria and try again.
Google Map Not Loaded
Sorry, unable to load Google Maps API.