FEATURED ITEMS:
Wreaths, swag and centerpieces:
30-inch wreaths - $35
24-inch wreaths - $30
Swag/Centerpieces - $20
Raw Honey from Whidbey Island
1 pint - $15
1/2 pint - $8
2 1/2 ounce stocking stuffers - $2.50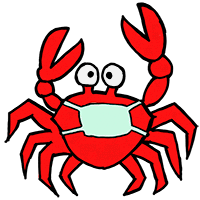 The Pacific Rim Institute for Environmental Stewardship teaches people to live sustainably and care for the world around them.  The facility also has lecture halls for rent and public trails through Whidbey Island's prairie.
No Records Found
Sorry, no records were found. Please adjust your search criteria and try again.
Google Map Not Loaded
Sorry, unable to load Google Maps API.