Clinton - Whidbey Island's
Grand Entrance
Clinton is the entrance to Whidbey Island.  Even as you start up the hill from the ferry, Clinton embraces you with small town charm.
Along the main highway, shops beckon you to stop and explore hand-crafted Whidbey Island goods.
Meander off the main highway to get a sense of the rural nature of Clinton, and Whidbey, itself.
Drive its back roads and find small businesses, farms, and of course great island views.  Unique wineries, distilleries, and breweries, many hidden in the woods, can turn any weekend into a weekend of exploration and adventure.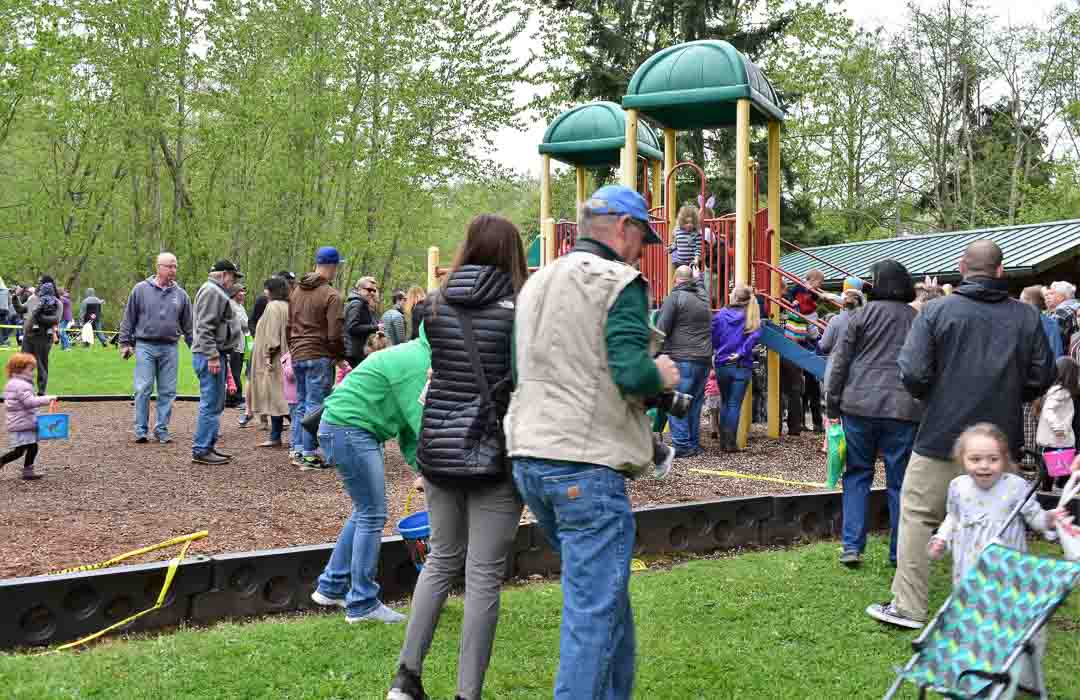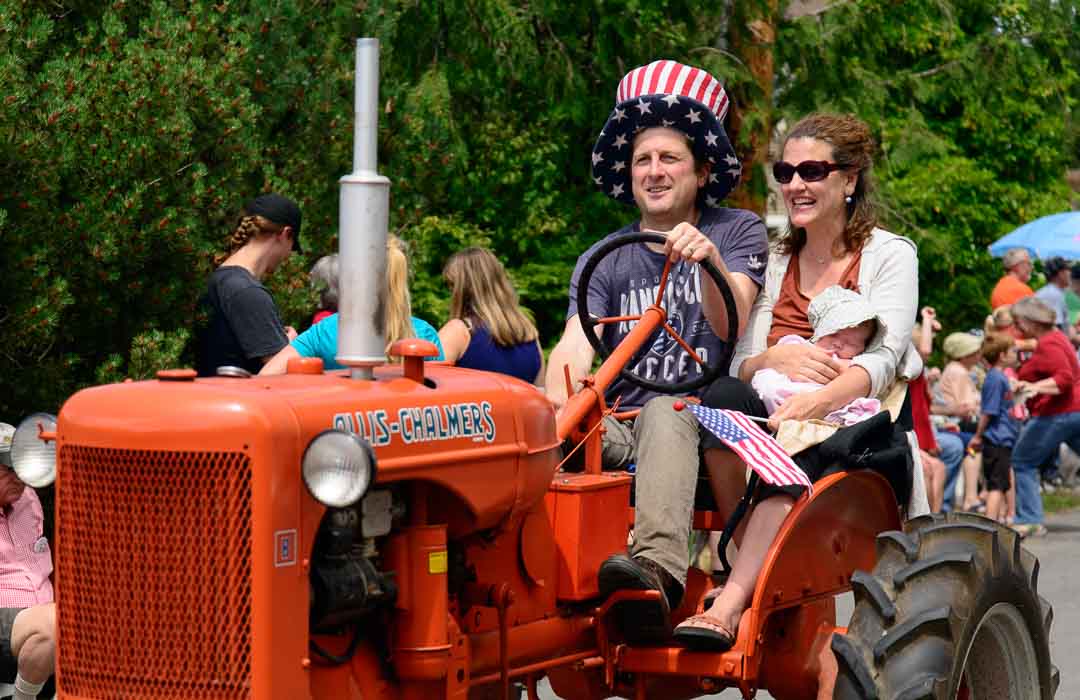 Maxwelton July 4th Parade
In addition, many artists call Clinton home and show their art in local shops.
There are numerous unique places to stay in Clinton, from wineries to grand old homes to cottages.  Staying at any one of these will melt away the city stress.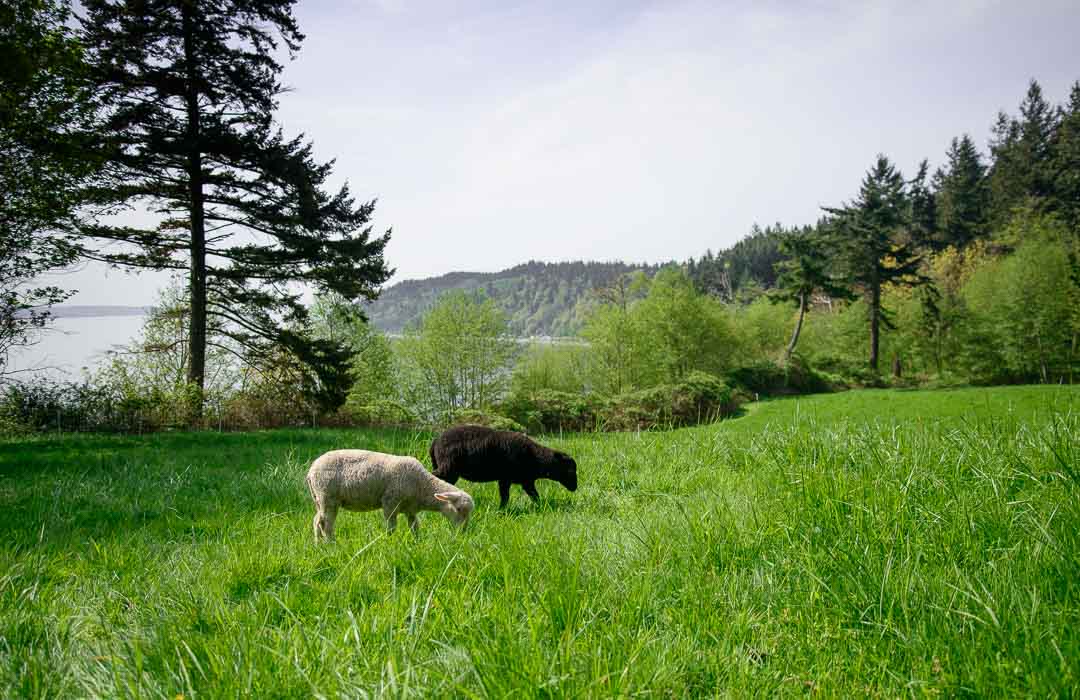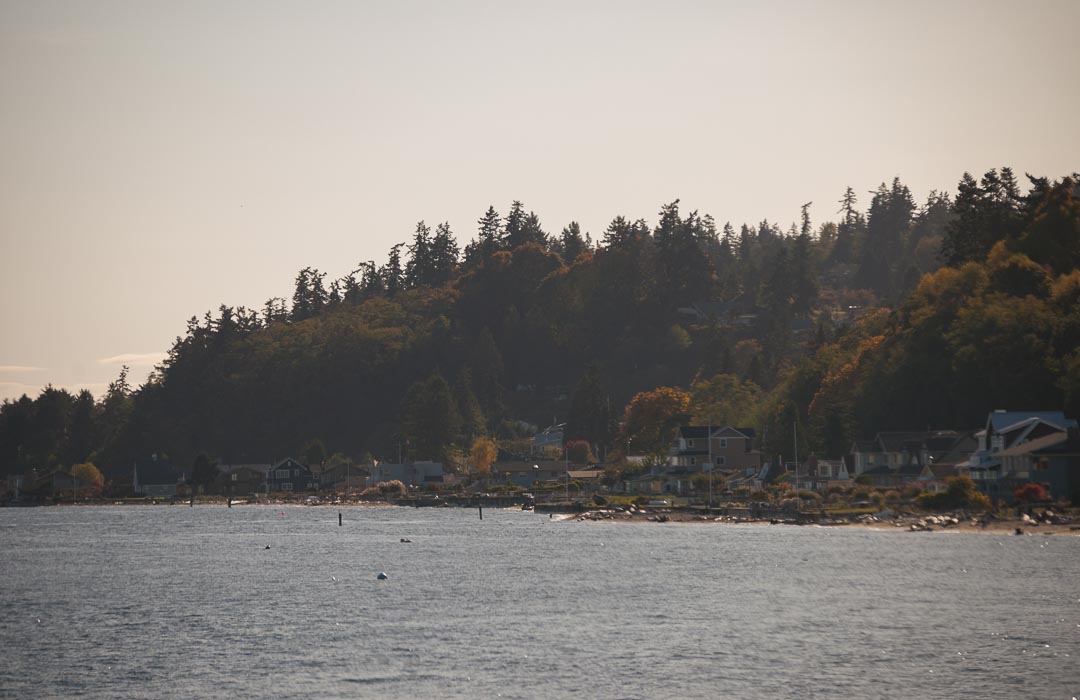 Dining in Clinton is casual, and ranges from comfort food to adventure food.
You'll find a lot to do in Clinton, and you'll find a lot of friendly people ready to help you enjoy your stay.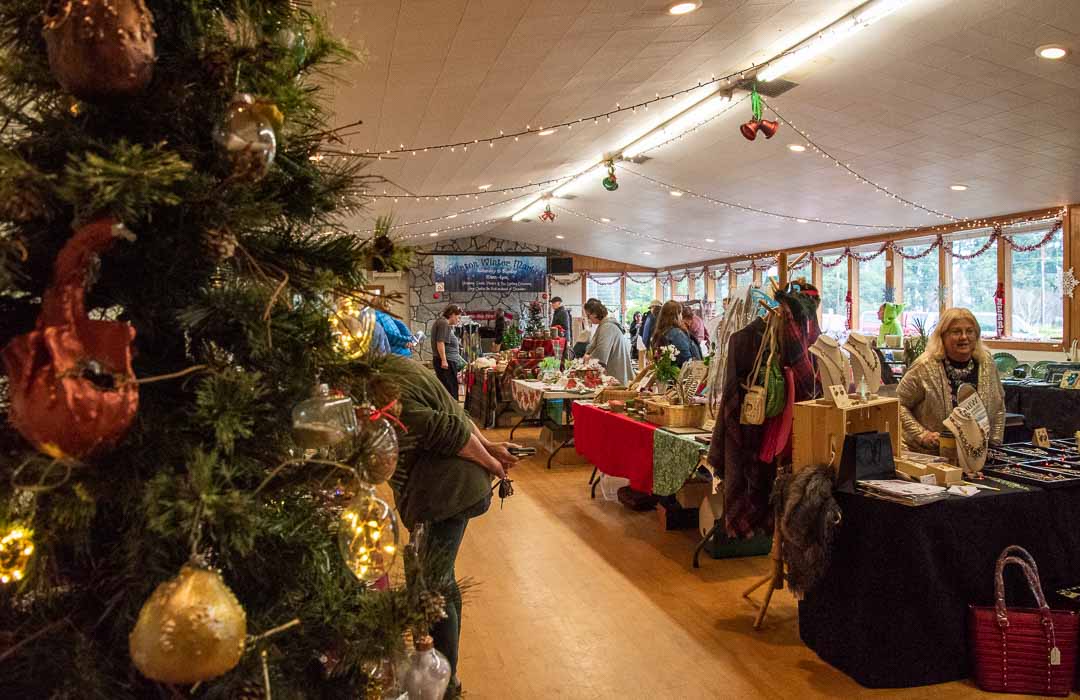 Clinton Chamber and Visitor Center...