---
Coupeville was the perfect setting for the movie "Practical Magic."
Each fall, the waterfront village of Coupeville on Whidbey Island celebrates the anniversary of the release of Practical Magic. Starring Sandra Bullock, Nicole Kidman and Stockard Channing, this seasonal cult classic chose Coupeville as the film's setting for its historic, seaport charm that attracts visitors from around the world.
Toby's Tavern, known today as a local favorite for Penn Cove Mussels and a beer by the water, was transformed into The Catch and Fry.
The Little Red Hen Bakery, an island favorite for baked goods, was Sally's (the character played by Sandra Bullock) shop, Verbena Botanicals.
The farmers market shown in the movie, shot in downtown Coupeville was stocked with real produce from local farmers and with seafood donated by Penn Cove Shellfish.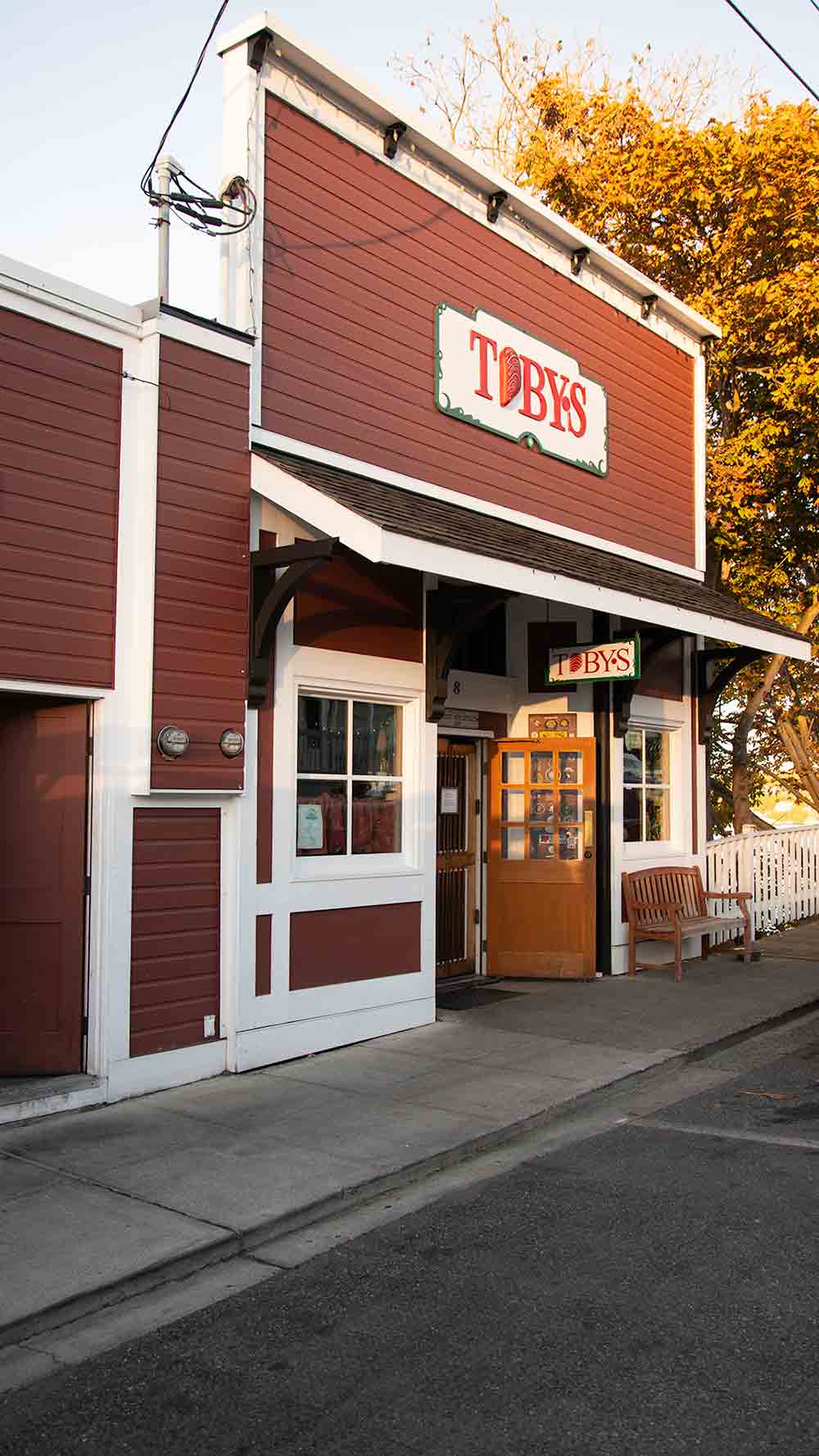 Toby's became "The Catch and Fry"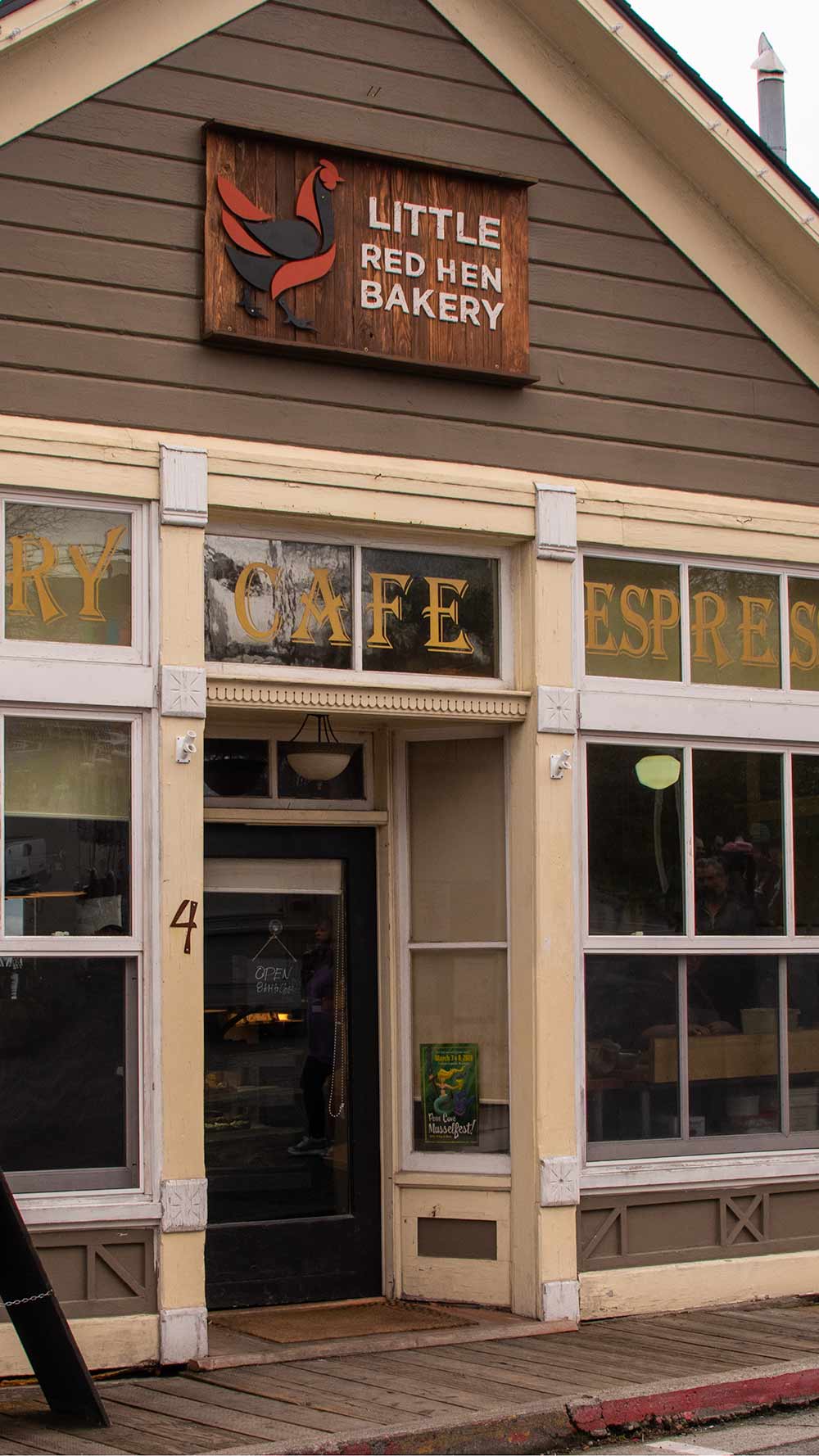 At the time of filming,
this building was 127 years old. 
Released in 1998, the film features iconic Coupeville storefronts that capture the historic seaport feel and continue to welcome locals and visitors today. The movie's producers were obviously captured by the look and feel of the town. This building, originally the Glenwood Hotel, is across the street from Knead and Feed, but was only a minor part of the movie.
---
Originally the Glenwood Hotel, built in 1889
Thinking of Visiting? Check Rates and Availability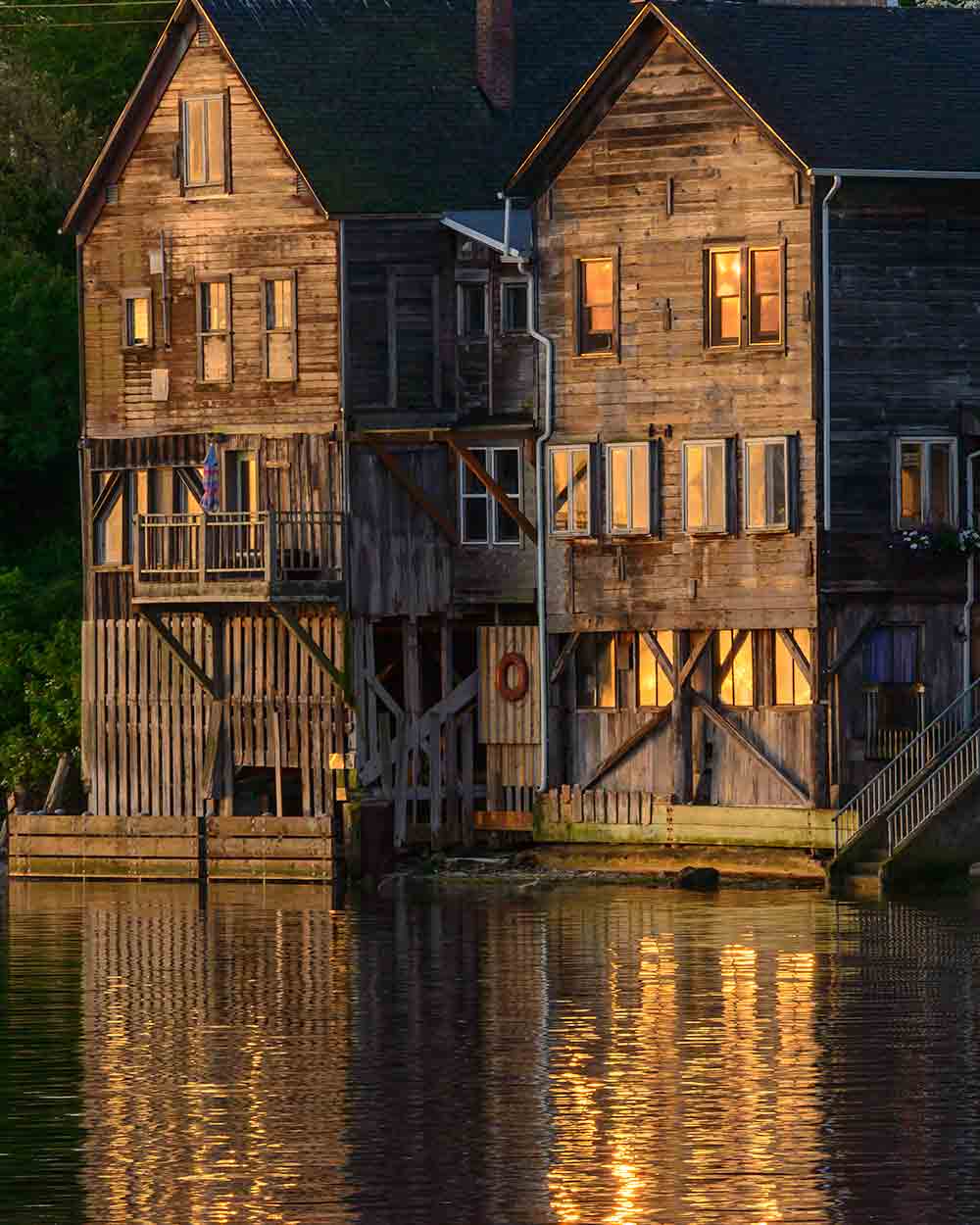 Morning light on the Coupeville Waterfront.
What About the Practical Magic House?
Visitors often ask where is the house the witches lived in?
It was only a shell, built in the San Juans, and torn down after producers were done shooting the movie.
The interiors were shot on a sound stage.