Today's small farmers are passionate about what they do. After all, their work is meant to be shared. And, at the end of the growing season, our farming community, led by Whidbey Island Grown, wants to share with you their food, their community and their pride in what they do.
Self-Guided Farm Stand Tour
All September
There are farm stands scattered all around Whidbey and Camano Islands and during eat local month, you're invited to visit them all.  Hours and days vary, but it's your own taste tour and a chance to see the area's beauty.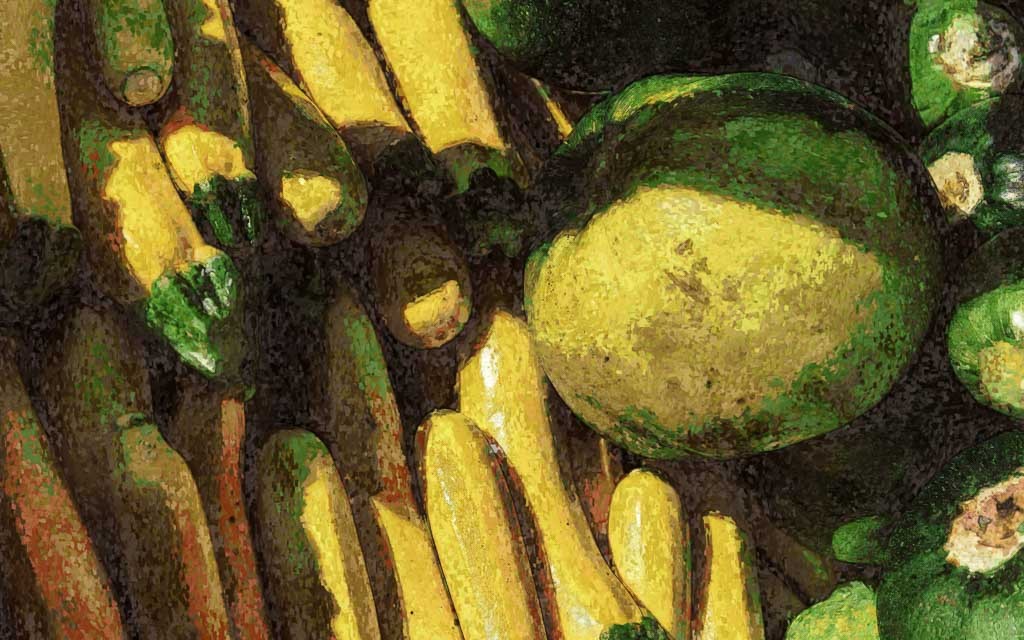 Slow Food Whidbey Island Tea Class
September 10
Learn about all aspects of tea: how it grows, what differentiates flavors, how to pair with foods, difference between loose leaf and tea bags – and more!
Cost is $15 for members and $20 for non-members. Contact Kathy Floyd at [email protected] if you would like to attend. This event has a limited number of spaces, spots will not be guaranteed until we receive your payment.
Address:
Lotus Tea Bar & Studio (see map below)
710 SE Fidalgo Ave Ste 102
Oak Harbor, WA 98277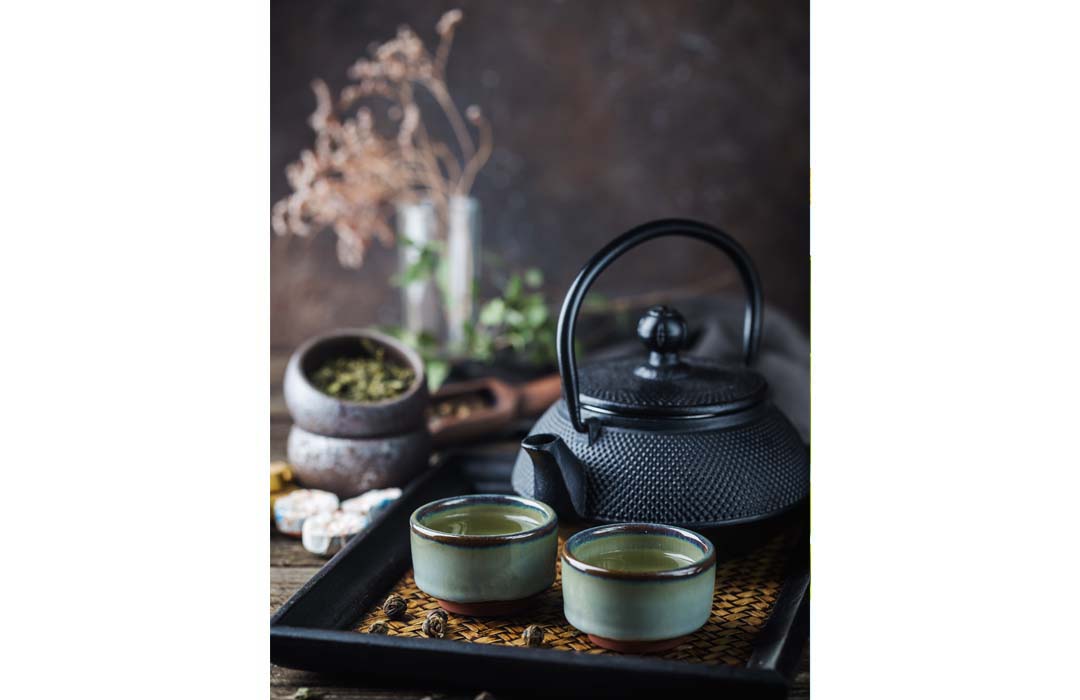 Mutiny Bay Blues Oktoberfest
September 24 & 25
Enjoy music and food along with family fun at the beautiful setting of Mutiny Bay Blues Blueberry Farm.
Oktoberfest is a benefit for the South Whidbey Schools Foundation.
Address:
5486 Cameron Rd, Freeland, WA 98249 (see map below)
Enter off Bush Point Road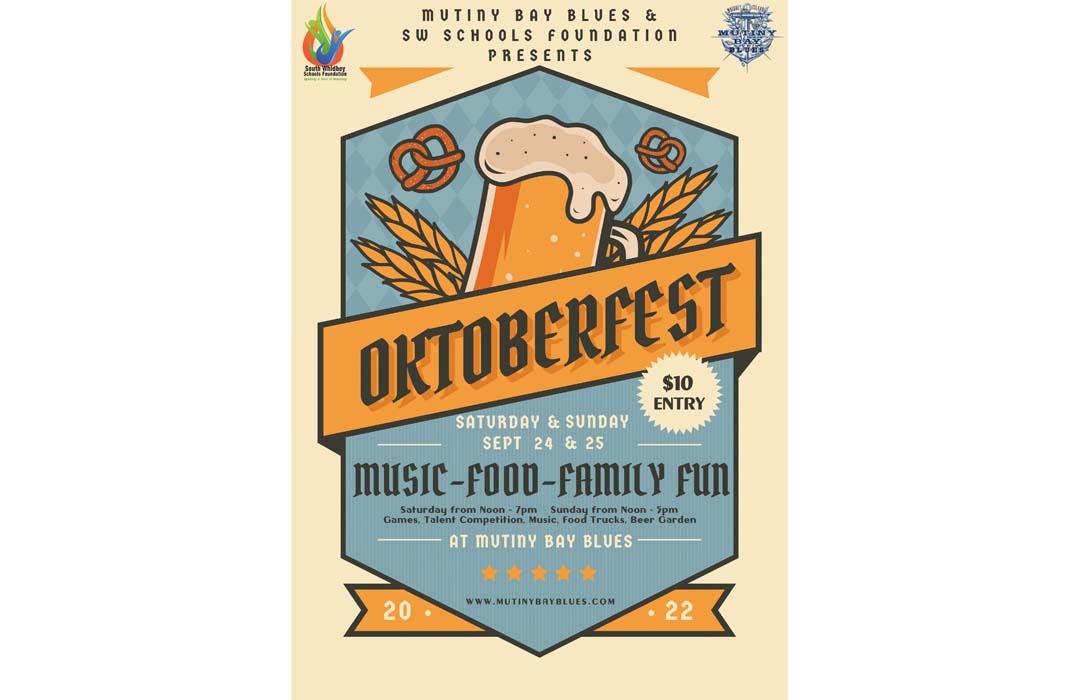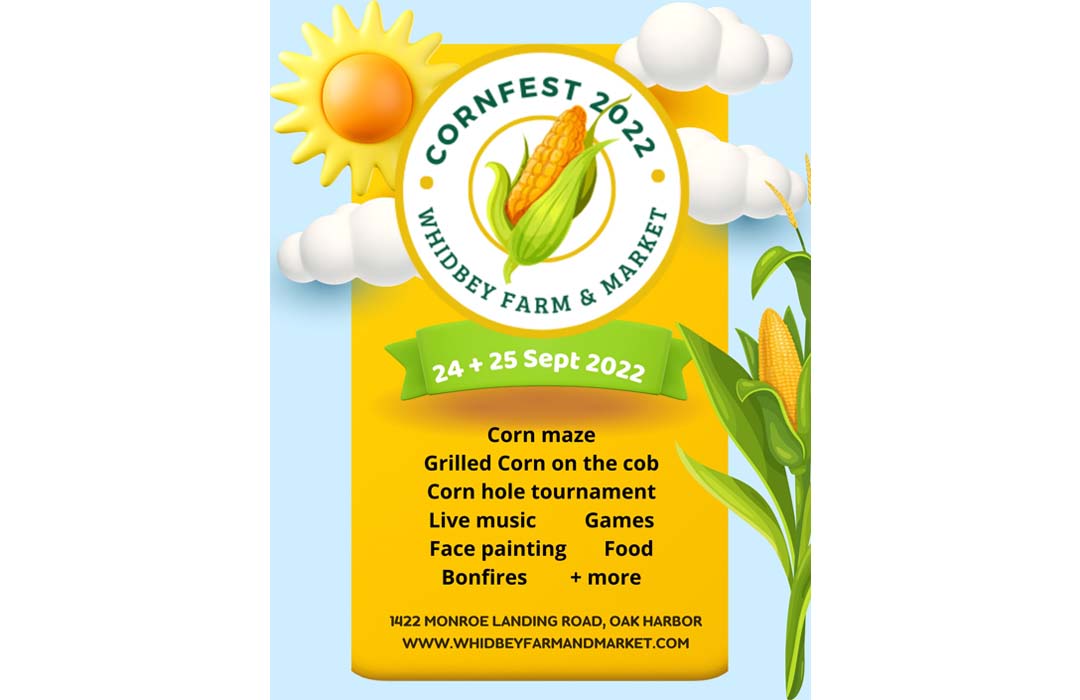 Whidbey Island Harvest Festival - Celebrating Our Roots
October 1 & 2
Whidbey Island's Eat Local month festivities culminates with this classic harvest celebration that showcases local culinary arts, agriculture, ranching, wine & spirits, fine arts, crafts, music, and food!
Address:
Whidbey Island Fairgrounds and Event Center
819 Camano Ave, Langley, WA 98260 (see map below)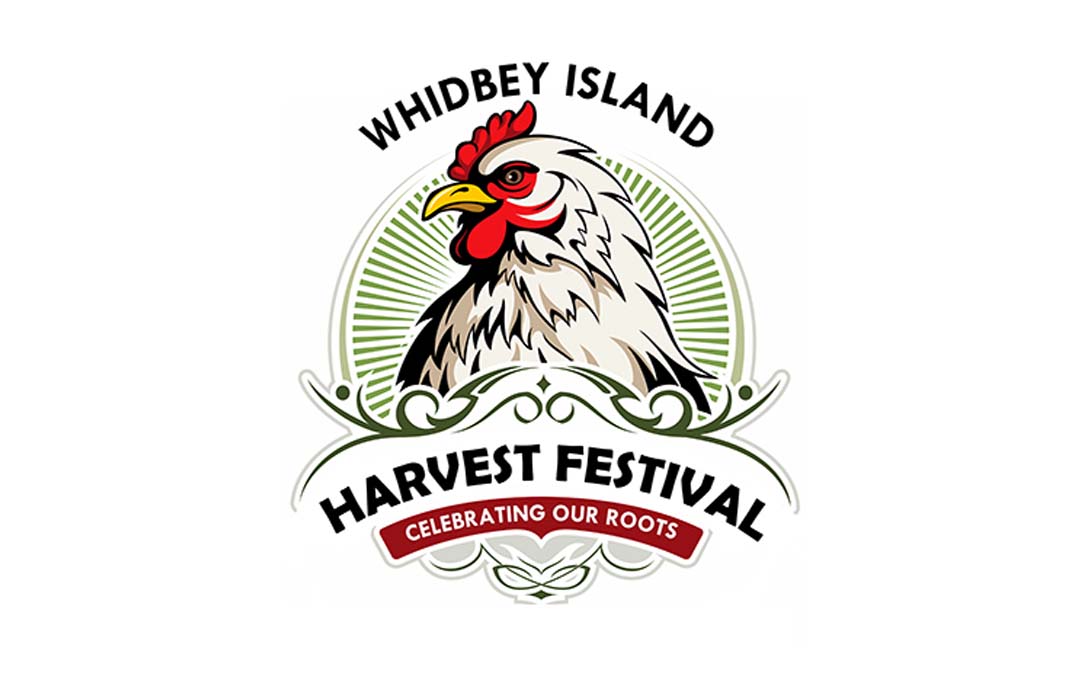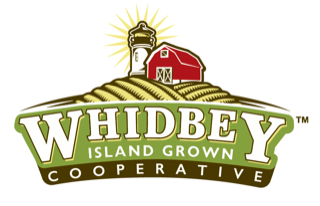 WHIDBEY ISLAND GROWN
Do you want the freshest food available?  Do you want your food grown in a way that respects the land and everything on it?  Whidbey Island Grown is a cooperative to support a viable agricultural economy, to increase the production and sales of agricultural products on Whidbey Island and to build a resilient, healthy and sustainable community.