Cruise to Seattle? - Add Whidbey and Camano Islands to Your Ports of Call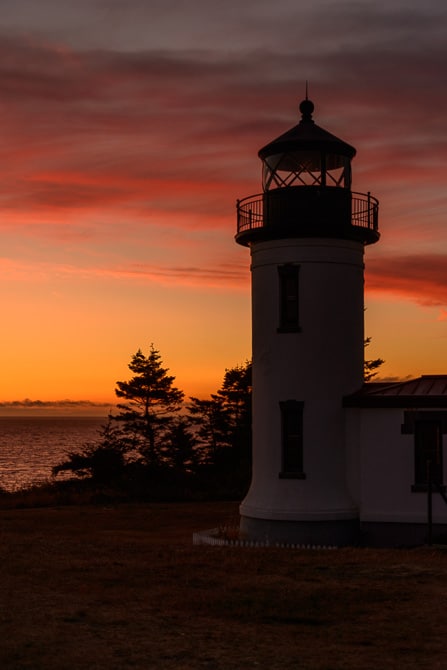 Admiralty Head Lighthouse and Fort Casey State Park
offer spectacular views of Puget Sound.
Visit Authentic Washington!
Stay Another Night
Before or after your Seattle-based cruise, give yourself the chance to explore the unhurried sights and sounds of Puget sound from Whidbey and Camano Islands.
Getting to Whidbey Island is easy, just take the Whidbey Sea-Tac shuttle from your pier to any of several locations on the island. You'll need to book in advance.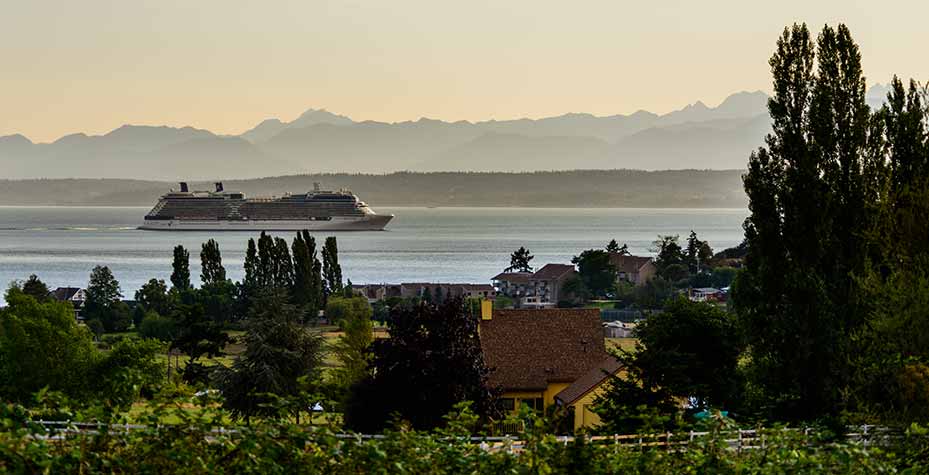 A cruise ship comes "oh so close" to Whidbey Island.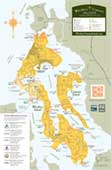 Download our Brochure
and Map
Learn the island like a native. You'll find things such as
Beaches
Best Driving Routes
Towns
State Parks
Big Events
Things to Do