The Haunting of Coupeville 2021
Throughout October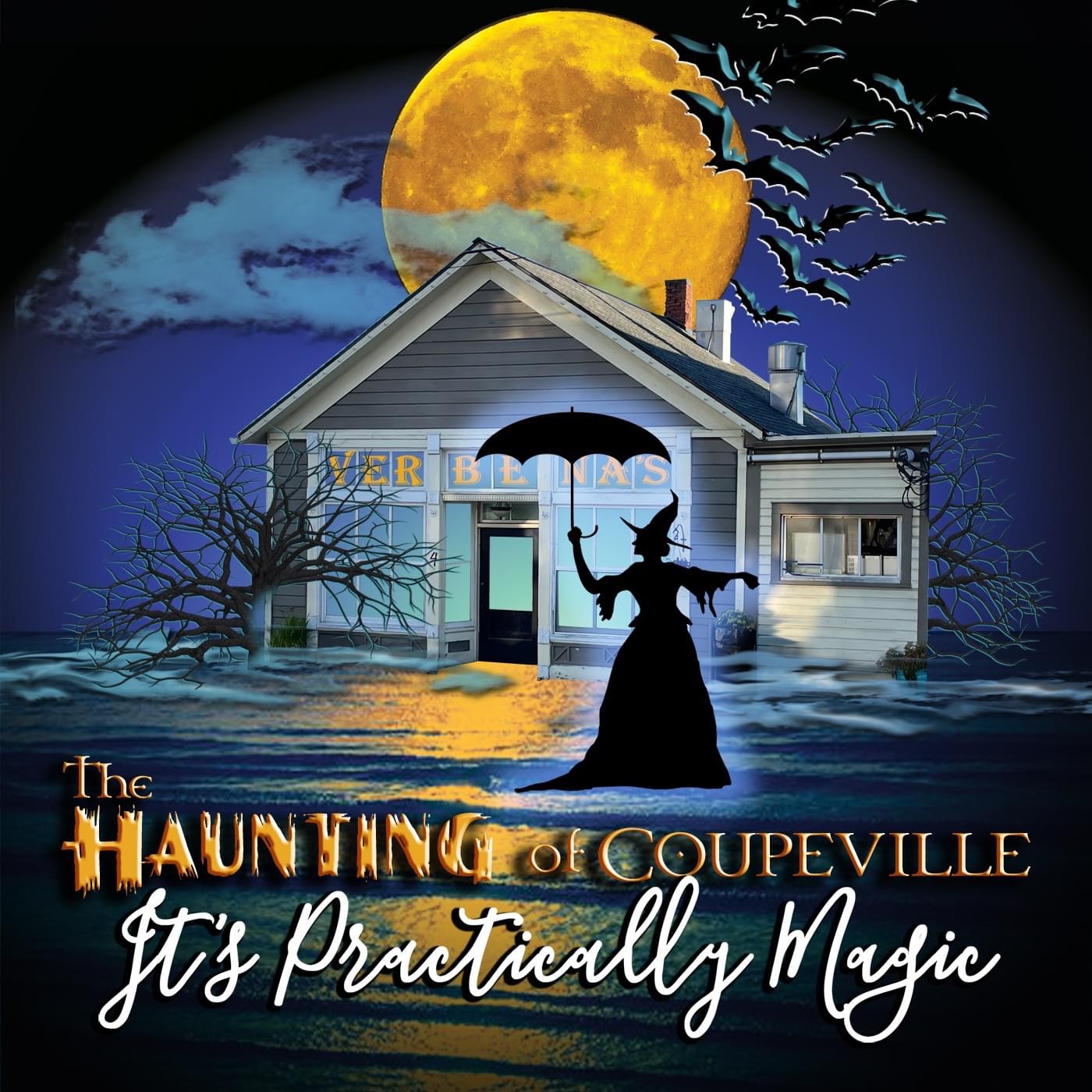 Halloween is a month-long fun and friendly fright-fest in and around Coupeville.
For a second year, COVID-19 has forced the removal of many events, but there's still lots of fun!
The theme this year is "It's Practically Magic!"
The still-popular movie "Practical Magic" was partially filmed
in Coupeville, so, it's only "practical," right?

Movie: "Practical Magic"
October 23, 29, 30(21+)
Coupeville Rec Hall
Doors open at 6:30, show starts at 7 pm. Fun activities before the movie.

Fright at Fort Casey - Weekends in October
Fort Casey State Park
The ghouls are looking for a "fright" every Saturday and Sunday at noon in this COVID-modified version of the popular "Haunted Fort."

Scary-Crow Trail - Daily, Starting October 1
Throughout Coupeville
Coupeville's "silent sentinels of fall" take up their posts throughout October. Get a map at the Chamber offices or the Coupeville library and vote for your favorite. This year's theme is whimsical, traditional, or spooky scary movie characters.

Weary Bones Rest Stop Graveyard- Daily, Starting October 1
Coveland and Alexander-next to the Rec Hall
It's a creepy field of headstones that pop up downtown next to the Chamber of Commerce. Have fun with the wording of the gravestones, but don't laugh, the residents are trying to rest in peace.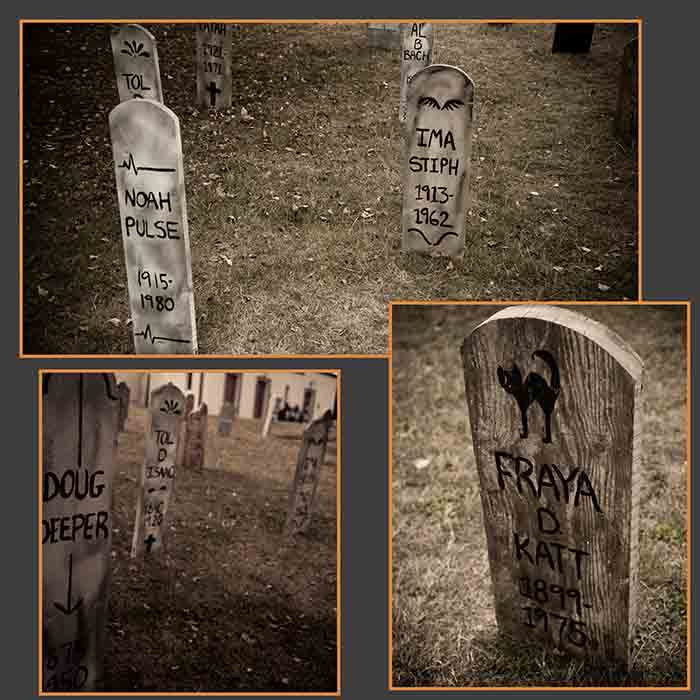 The Brew Garden
October 23 | 11:00 am - 5:00 pm
Coupeville Rec Hall - 901 NW Alexander
A beer and wine garden for the adults. Must be 21 or older to enter. Please drink responsibly.

Spells and Brew Ride
October 23 | 11:00 am
Coupeville Elementary School - 6 S. Main
Starting from the Coupeville Elementary School parking lot, the Whidbey Island Bike Club offers a minimum 7-mile ride with an additional 20-mile loop for additional miles.

Scavenger Hunt
October 23
Children's event, but everyone can participate! $10 ticket gets you either a plain witch's hat or cape. Map identifies areas to go to earn an item to add to your cape/hat. Feathers, tulle, spiders, gillter, etc. By the end of the route, your cape/hat will be fully decorated.

Pumpkin Race
October 30 | 2:00 pm - 4:00 pm
Put some wheels on a pumpkin and see which one wins. There will be several heats and lots of fun!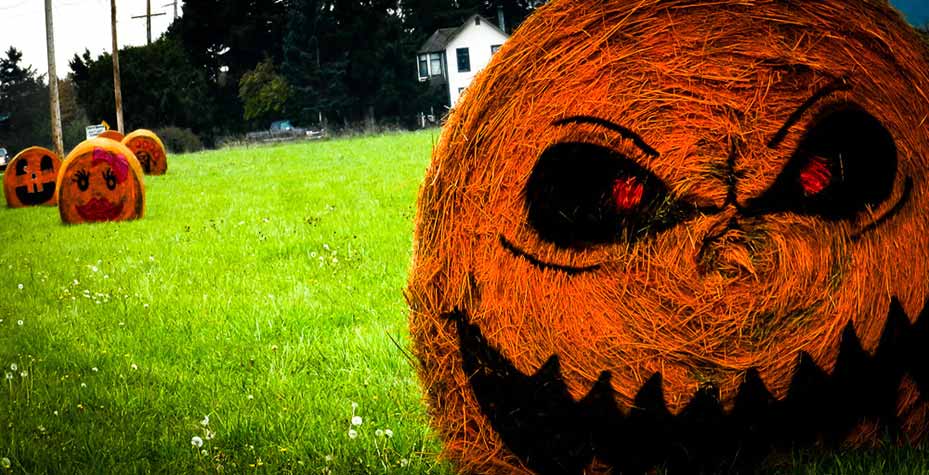 Coupeville - Where "Practical Magic" Was Filmed
Where was that magical seaside town that was the home for Practical Magic?  Beautiful historic Coupeville.

Halloween Torchlight Parade - October 31
Downtown Coupeville
The scary types are parading in cars this year. Even the ghouls are social-distancing! The parade starts at 4:30 pm.