The Haunting of Coupeville
Throughout October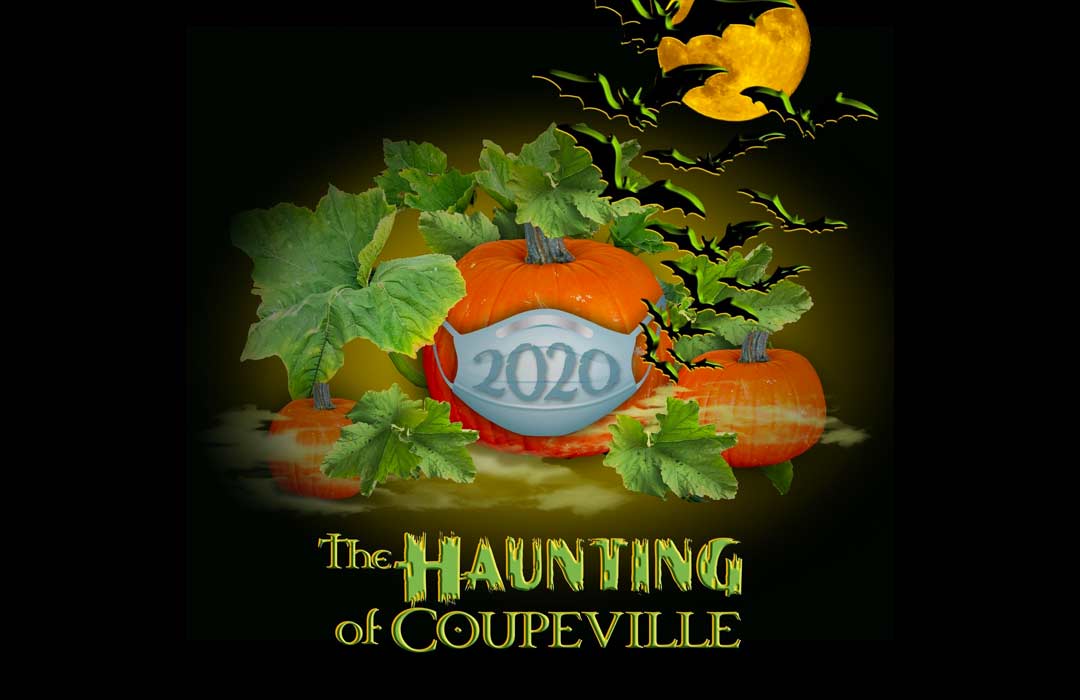 Halloween is a month-long fright-fest in and around Coupeville.  COVID-19 has forced the removal of many events, but there's still lots of fun!

Weary Bones Rest Stop Graveyard- Daily, Starting October 1
Coveland and Alexander-next to the Rec Hall
It's a creepy field of headstones that pop up downtown next to the Chamber of Commerce. Have fun with the wording of the gravestones, but don't laugh, the residents are trying to rest in peace.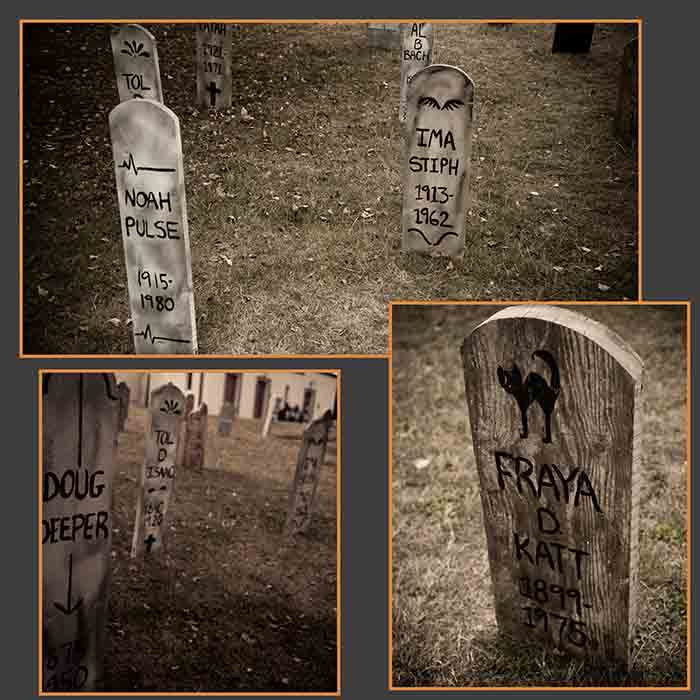 Pumpkin Patch and Trolley Ride -
Fridays thru Sundays 10 am - 4 pm in October
Terry and Ebey Road
On weekends the farm will have trolley and hay rides and all of the wonderful things they always have: baked goods, pies, many varieties of squash and produce, and more! They will have outdoor play areas for children. Of course they have designed the area to meet COVID guidelines. Weekends open at 10 and close at 5. During the week, they will have our outdoor activities for children and produce and squash available. Honor system for payment. During the week, trolley/hay rides by appointment only. Call 360-678-4675 for more information.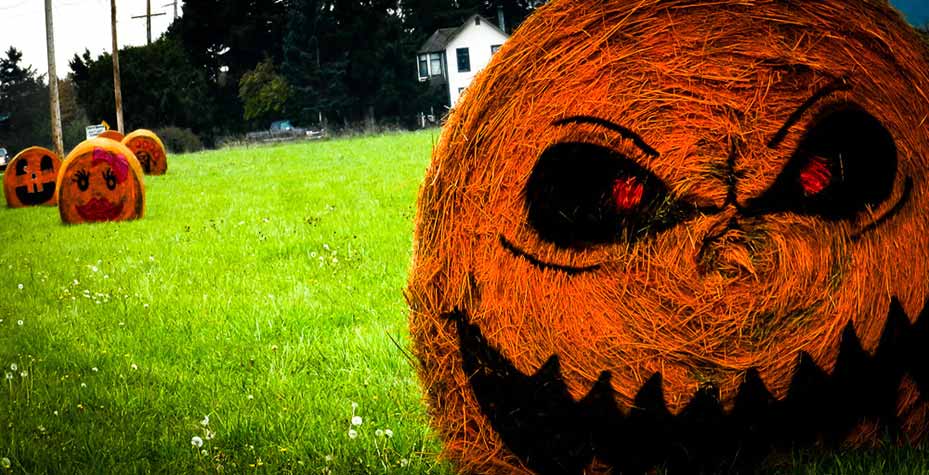 Pumpkin Painting Contest - October 15 - 28
You are invited to bring your painted pumpkins to the Historic Coupeville district (Front Street and Coveland, between Alexander and Main) between October 15 and October 28. Then take a photo of your pumpkin to be entered in the "best of" contest.

Halloween Torchlight Parade - October 31
Downtown Coupeville
The scary types are parading in cars this year. Even the ghouls are social-distancing! The parade starts at 4:30 pm.