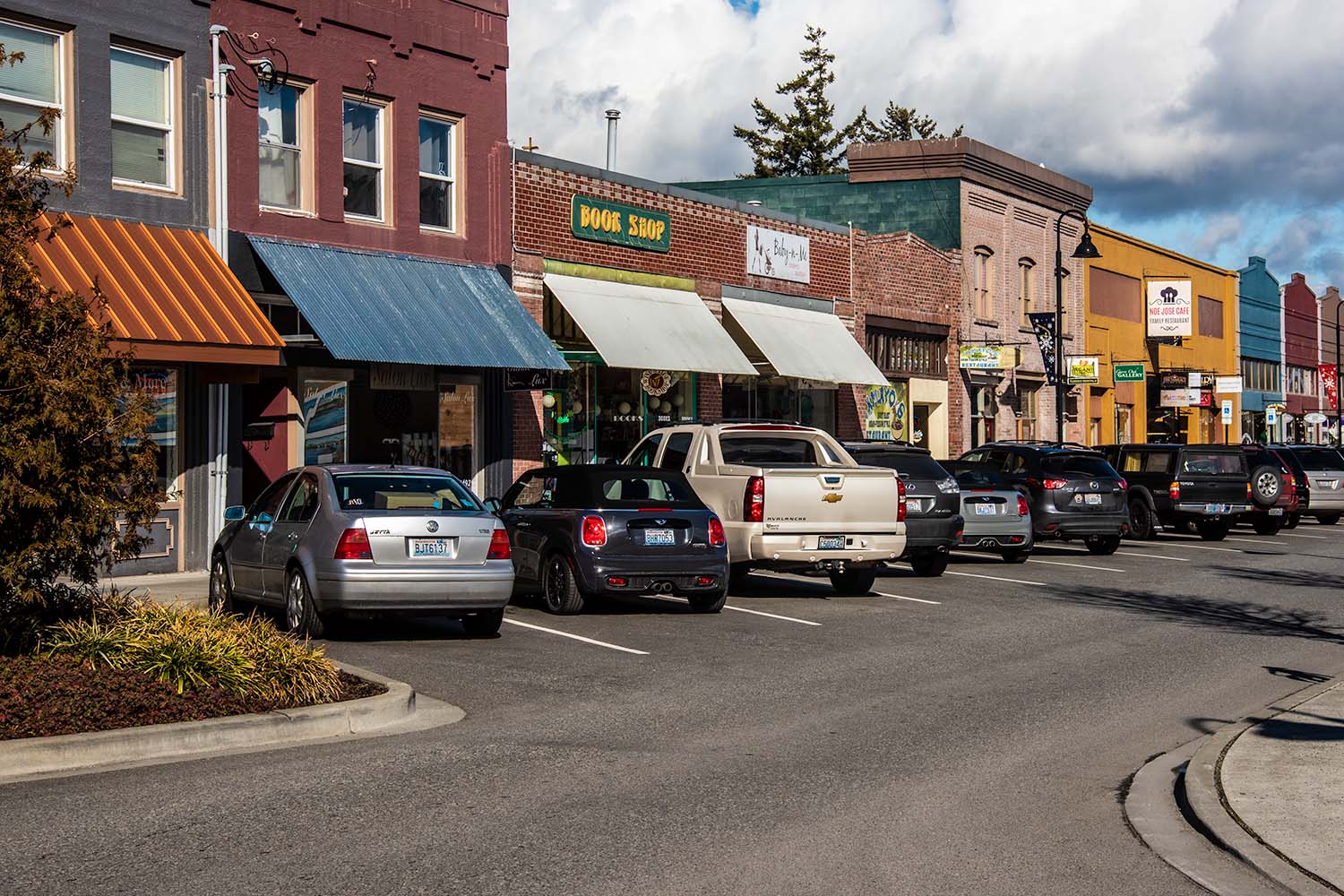 Our communities are filled with shops with great things for your and your home.
Beach Cove Jewelry offers sterling silver sea glass and gemstone jewelry and hand-stamped personalized jewelry. Find Beach Cove Jewelry at: PNW Vibes Market – 715 SE Fidalgo Ave – The Loft Building, Oak Harbor The Cove on Penn Cove – 26 Front St. NE, Coupeville Also, shop online at the website here… Note: The address and map location is for ... Read More

You'll find their handmade soaps and personal care products and organic produce at farmer's markets, Madrona Supply and at their website.

With wine tasting, great food, and a gallery of local artists, Blooms is a multi-sensation experience in their winery in Freeland.

Boatsafloat 2 offers boat tours around Camano Island aboard either  their 40′ Beneteau Powerboat or "Seanic Route" a 24-foot Pontoon boat.   They offer a 2 hour cruise, a 3 hour "crab experience"  and custom boat cruises in the Port Susan and Saratoga Passage waters around Camano Island.  Tours offered June through mid-September only.

The Braeburn is a locals favorite that visitors can't resist!  If the family is full of people who can't agree, The Braeburn is your home classics solution!

Briggs Shore Ceramics creates hand-made pottery with a clean and modern look.   Visit the store in historic downtown Coupeville or shop online here…

Known by everyone as the "Home of the Whopper," Burger King serves American food in a family-friendly atmosphere or their drive-thru.

With wicks made from wood and soy candles, By the Sound Candles presents a sensory experience, complete with the sound of cracking wood.  These hand-poured candles come in a variety of scents.  There are also room sprays, hand cleansers, and more. Shop online here…

Cadée award-winning spirits, crafted from centuries-old clan recipes, are distilled with select partners and then aged, blended and finished in custom barrels within the unique maritime climate of the Isle of Whidbey, creating exceptional and unique flavor profiles.

Located in what was Langley's fire station, Callahan's Firehouse Studio and Gallery features the work of Callahan McVay. You can also blow your own glass.