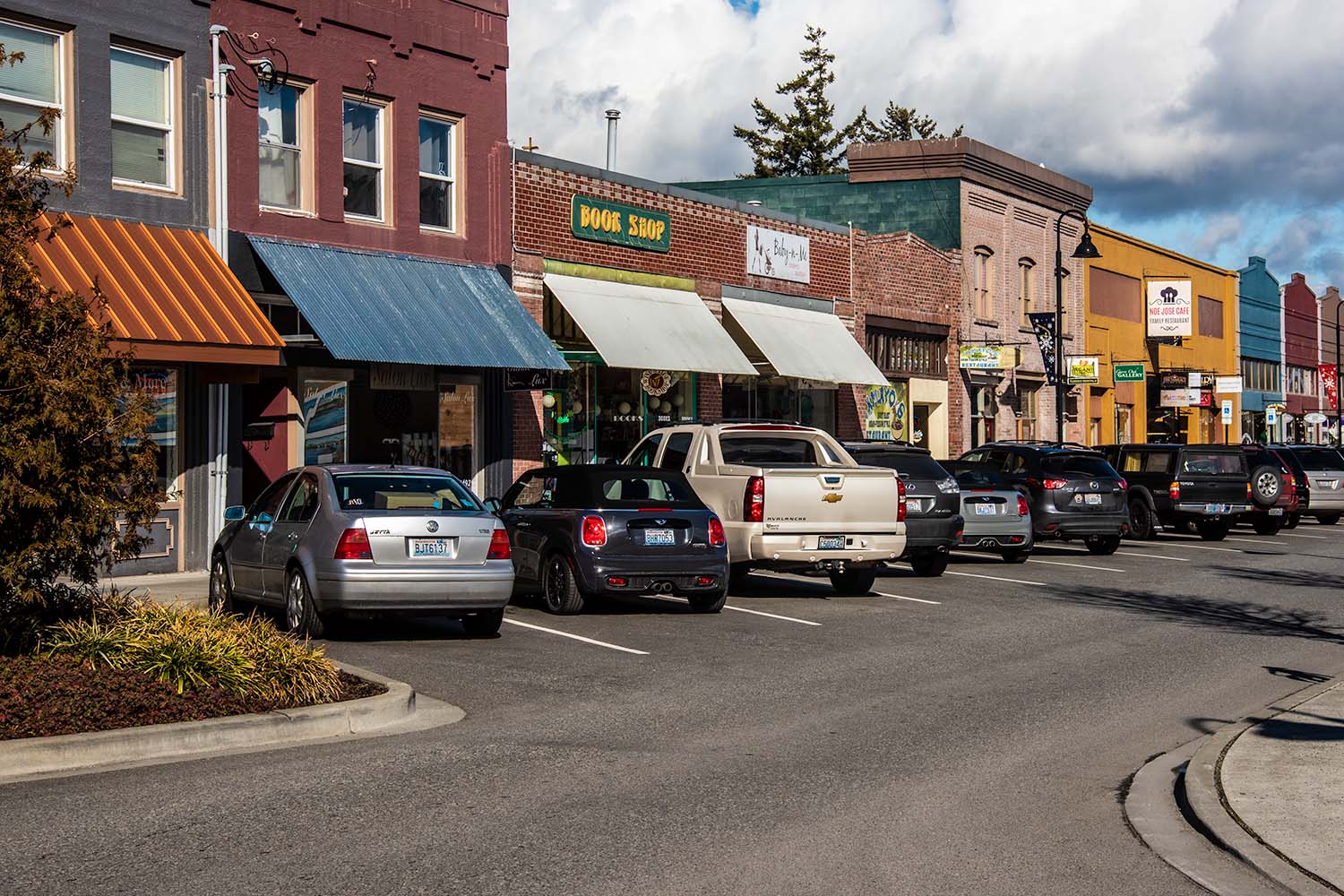 Our communities are filled with shops with great things for your and your home.
Callen's serves breakfast, lunch, and dinner with American-style classics, Northwest seafood favorites and several special specialty dishes.

Cama Beach Cafe, in the gorgeous lodge at Cama Beach State Park, was named one of the top ten brunch restaurants by Best of Washington.

Camano Island Coffee features ethically sourced beans, investment in non-profits. Order online, and the coffee is roasted and shipped in 48 hours with lots of gift box options. READ MORE: "Camano Island Coffee – "In the Business of Changing Lives"   Read here…

Camano Island Honey at Sanctuary Farms provides fresh honey and honey products from bees grown throughout Camano Island.  Besides fresh honey, there's bath and body products, including lip balm and skin conditioner.  There are also products for your dog.  Their motto is ""Perpetuating the Future Through Pollinators." Video: "Camano Island's Bee Lady" To watch, click here…

Shop like a local at your hometown IGA supermarket.  There's a full selection of meats, fruits and vegetables, canned goods and more.  Be sure to watch for weekly specials for more money-saving deals!

COVID-19 UPDATE:  The zip lines are closed.  They plan to re-open April, 2021. Go zip lining through the forest on Camano Island! Located just an hour north of Seattle, Canopy Tours Northwest features: A ride in a historic Unimog forest vehicle 6 zip lines (the longest is 660 feet) A log bridge 2 short trail walks A 47-foot final descent ... Read More

Andy & Bonnie Swanson own and operate Cats Paw Bees using natural and organic methods to raise honey bees, producing a raw natural honey filled with local floral flavors. Find their honey at: Camano Island Coffee at the IGA Camano Commons Marketplace Hunnington's Grocery Store – Camano Island The Farm Stand – Oak Harbor, Whidbey Island Del Fox Meats – ... Read More

China City's serves the region with high-quality authentic Chinese cuisine in an elegant, but casual, Chinese-themed decor.

The Chocolate Flower Farm is a real farm featuring chocolates, chocolate candles, chocolate-smelling flowers (really!) and much more.

Open in a brand-new location with a drive-thru, Chris' Bakery is an Oak Harbor favorite with all your bakery favorites!