Stanwood Camano Historic Sites Tour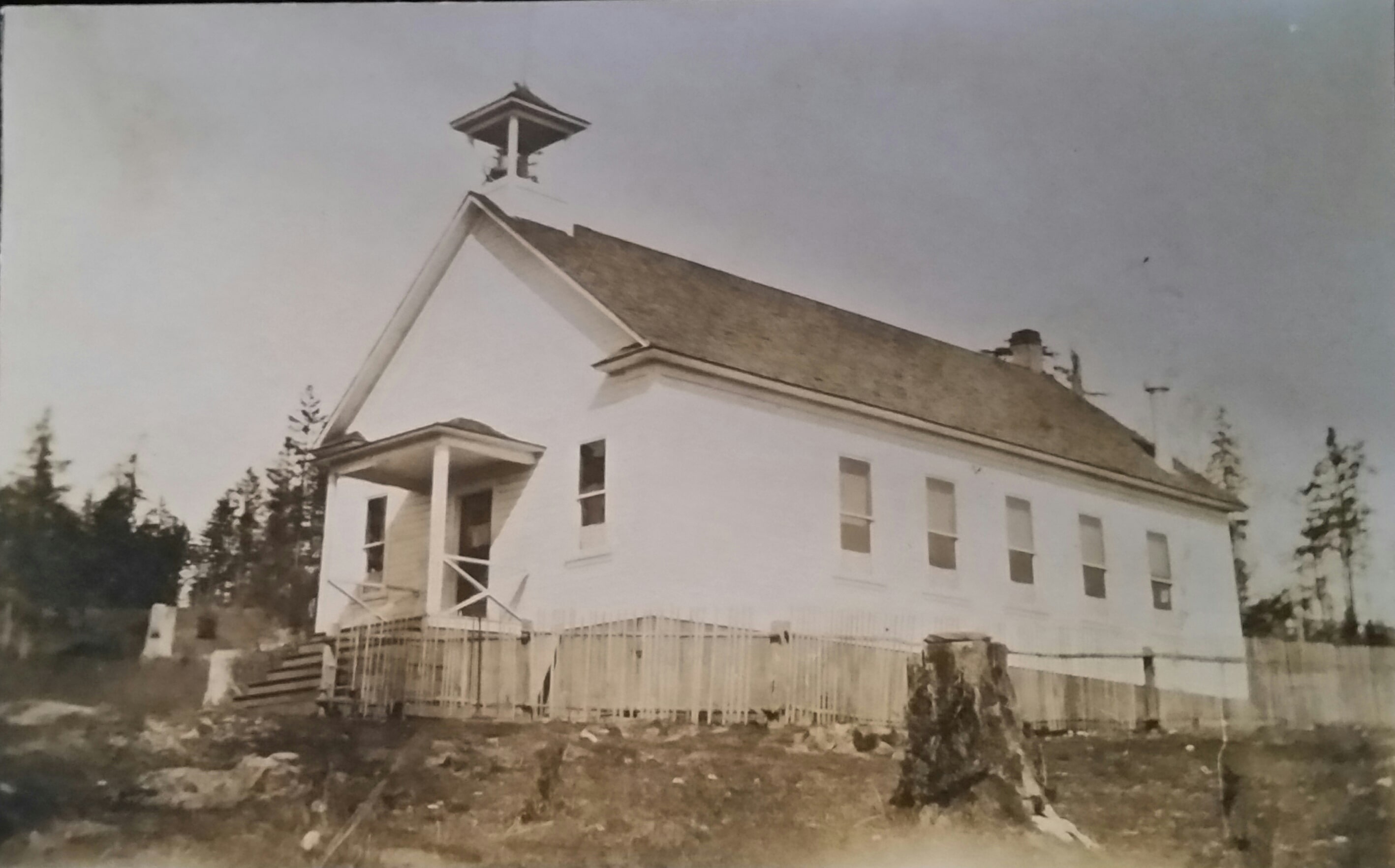 September 20, 2019

-

September 21, 2019
When settlers first came here and travel was either on boat or on foot, the islands of Puget Sound were among the first places settled. Many of the remnants of those early years live on and, courtesy of the Camano Island Historic Sites Group, Camano Island is showing them off!
CAMANO ISLAND SITES
American Legion
Barnum Point
Cama Beach Historical State Park
Camano City Schoolhouse
Camano Island State Park
Camano Lutheran Church
Camano Lutheran Cemetery
Camano City Schoolhouse
Camano Pioneer Cemetery
English Boom
Kristoferson Farm
South Camano Grange
Utsalady Historic Vista Point
Utsalady Ladies Aid
STANWOOD SITES
City Hall
D.O. Pearson House
East Stanwood Town Hall
I.O.O.F Hall - Floyd Norgaard Center
Josephine Old People's Home
People's Union Hall
S.A. Thompson House
Sons of Norway
Noon – 4 pm: ALL SITES OPEN FOR TOURING (Note: Camano Lutheran Church is open Saturday only)
Noon to 4 pm: Old Movies at The Floyd with popcorn and candy for sale. Grand Opening of "Centreville Forward" exhibit upstairs.
Noon to 4 pm: Tours with docents in period dress at The D.O. Pearson House
Noon to 4 pm: Activities at Utsalady Ladies Aid include a "Taste of Ladies Aid" (treats from the cookbook), exhibit from Island County Historical Museum, history of the building and of the Utsalady area
Noon to 4 pm: "Cemetery Search" game and Tours at Camano Lutheran Cemetery
Noon to 4 pm: Activities at Cama Beach Historical State Park include: Tours of Cabin 28 outfitted to reflect earlier days. Store Open. Kid's Crafts – Tree Ring Medallions. Discover Pass Required to park.
1 pm: "A History of Stanwood and East Stanwood" at The Floyd and walking tours of Downtown Stanwood and East Stanwood
2 pm: Historical Walk at Barnum Point Park with Friends of Camano Island Parks president, Tom Eisenberg. (meet at parking lot)
3 pm to 6:30 pm: Opening Reception of Jack Gunter's "Secrets of the Mount Vernon Culture" on display at the Camano City Firehouse, next door to the Schoolhouse.
6:30 pm to 8:30 pm: Friday evening lecture at The Floyd with light hors d'oeurves and wine. Richard Hanks presents: "If the Walls Could Talk," followed by a Tour of the Ticket Room.
7 pm to 9 pm: Rollerskating games at the South Camano Grange
Related Events