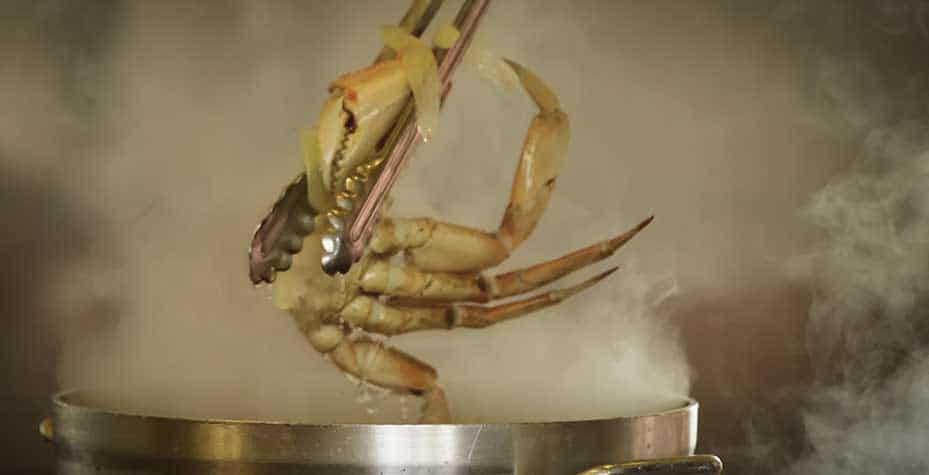 About one hour's drive north of Seattle are two islands that show off the rural side of America. Located in the middle of Puget Sound, cut off from the mainland and its expanding cities, much of Whidbey and Camano Islands have happily held onto its agricultural roots.
The slower, more relaxed feel, has attracted chefs who left the big cities to bring high quality cuisine to our islands. The chefs take advantage of the amazing seafood that is in the Sound, giving diners their spin on delicious seafood. As a result, our islands have become a culinary destination in the Pacific Northwest.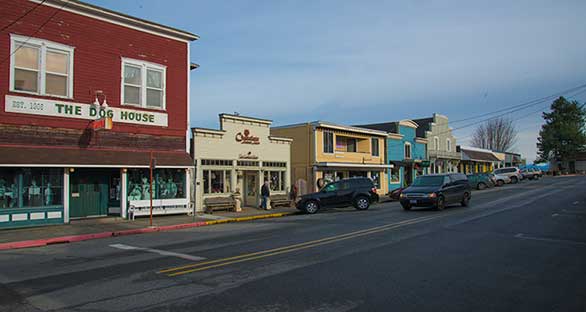 From Seattle, drive north on Interstate 5 and take the Mukilteo-Whidbey Island exit State Route 525. The road is at first a freeway, then a major roadway through Mukilteo, and finally it is a two-lane road that ends at the Whidbey Island ferry. Time your arrival for as early in the day as possible. The ferry lines are generally longer in the afternoon and late afternoon.

How to Do This Tour
You can do this tour in order, day 1, 2, 3, 4, or backwards, 4, 3, 2, 1. It doesn't matter. Just take it slow and have fun! You can stay in one place while on Whidbey Island or a new location every night. Whidbey Island is more than 58 miles (93 kilometers) in length, so you'll want to plan according to how much driving you want to do. When exploring Camano Island, you'll want to stay somewhere on the island or nearby on the mainland.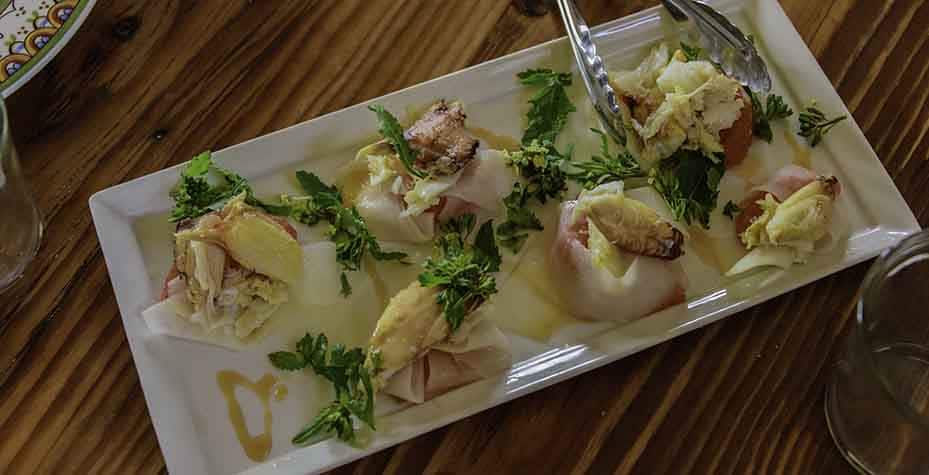 Farmers Markets / Farm Stands
From late spring to late fall there's a farmers market somewhere on Whidbey and Camano Islands almost every day. These markets are the fastest and best way to sample the local food and meet the people who grow it.
Farmer Market Directory…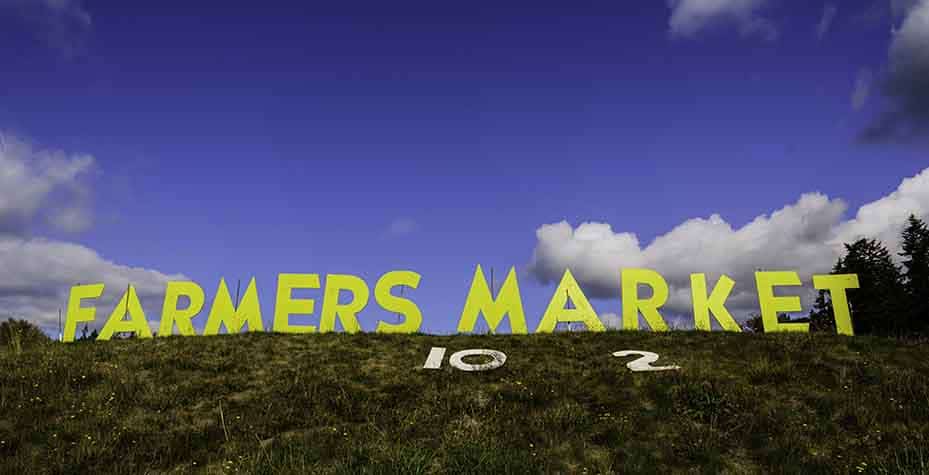 Get Your Discover Pass
Parking at all Washington State Parks is $11.50 (including fees). However, if you buy a $35 (including fees) Discover Pass online, your car is good at any state park for the next year! Order it online well before you travel or search the state parks website for where you can buy it in person.

Who Serves Penn Cove Mussels?
The answer is, it's on practically every menu. Some restaurants have several different dishes featuring Penn Cove Mussels. These mussels have become famous and are served in fine restaurants as far away as New York City. You can have them fresh from the source on Whidbey and Camano Islands.If you arrive in early March, you're in time for MusselFest, a 3-day celebration of the region's illustrious bivalve.