There are probably a few more people daydreaming about escaping the city and moving to our islands.  Whidbey Island was on display in a new edition of HGTV's "Island Life."
The show follows people as they search for the perfect house in that perfect place.
This time it was a San Diego couple, Kris and Sheena, their two girls, and two dogs looking for a big-time exit off the big city freeway.
The shooting schedule is an ambitious one.  On their last day of shooting work began just as soon as the sun was up and wouldn't stop until mid-afternoon.
That morning, they had Oak Harbor's Fort Nugent Park all to themselves.  Two videographers, a sound person, and a handful of producers and assistants followed the family as they played on the swings, kicked around a soccer ball, and generally just enjoyed the morning.
The crew moved quickly and efficiently.  They obviously worked together a lot and without having to say much to each other, captured more than enough footage for the show.
"Island Life" isn't just about home hunting.  Viewers got to see the sights and learn about Whidbey Island.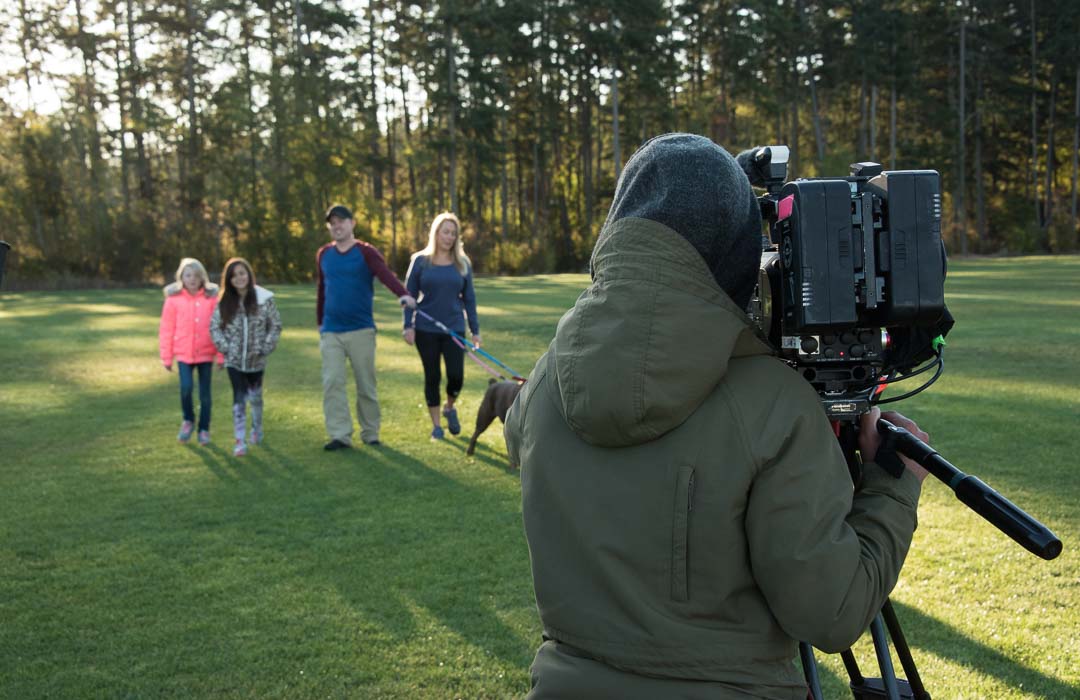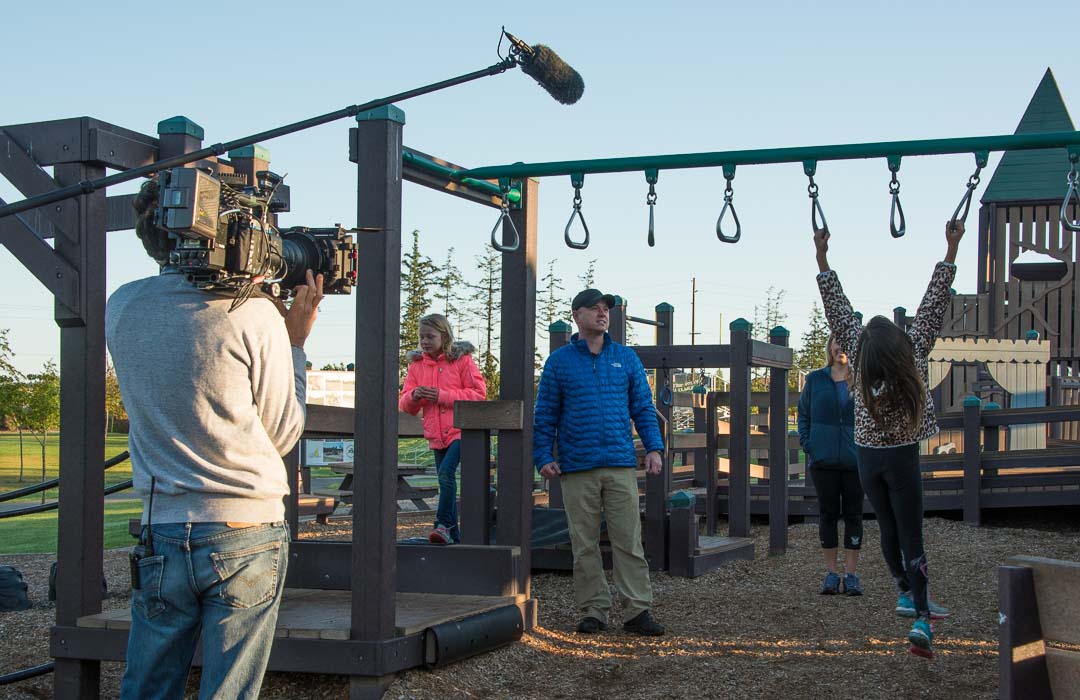 Realtor Kristine Stultz led the family through three homes before one was finally picked.
There's actually a bit of a delay between taping and the airing of the show.  These last scenes were shot in October, but didn't air until March.
Like all cable shows, it's will be back every now and then.  You can also watch it online at the HGTV website.