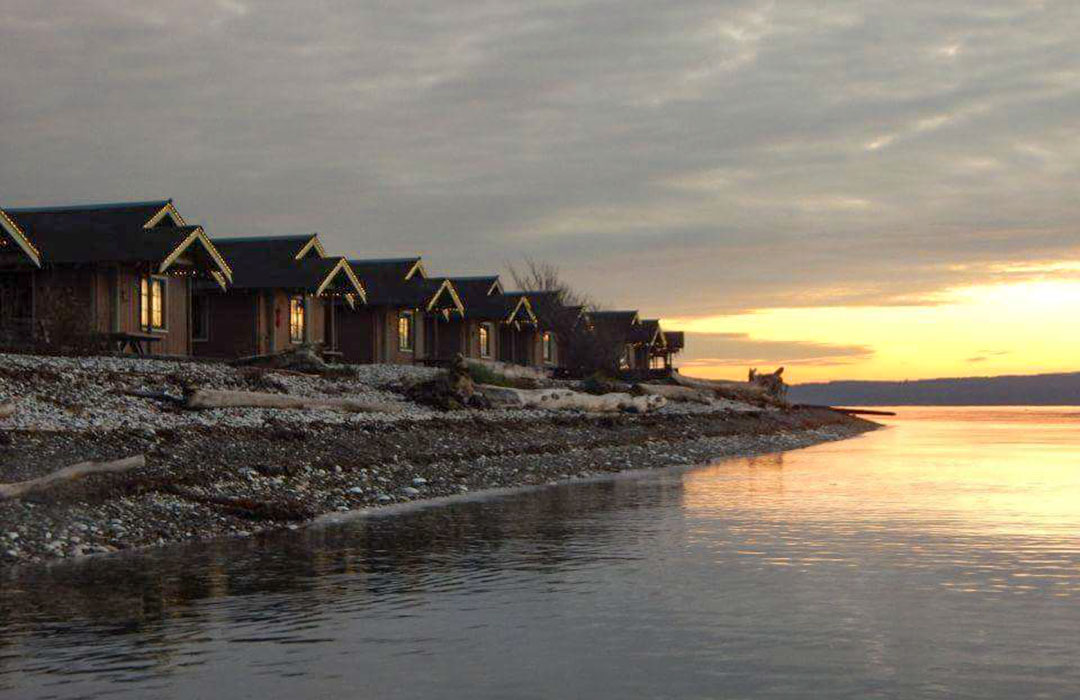 ---
Camano Island offers year-round relaxing experiences.
By Nathan Whalen
It's time to recuperate from the holidays. Spend a couple of days staying in a cabin or a bed and breakfast, while exploring the parks, dining and libations Camano Island has to offer. Camano Island is home to two picturesque state parks that have cabins available to rent year around.
---
"...visitors will have a chance to truly escape and connect with nature. "
"Cama Beach and Camano Island state parks offer beautiful, relaxing experiences for visitors all year long," said Amanda McCarthy, interim communications director for Washington State Parks. A vast shoreline and trails throughout the forest creates a perfect backdrop for a weekend getaway.
Both parks are less busy during the winter and visitors will have a chance to truly escape and connect with nature, McCarthy said.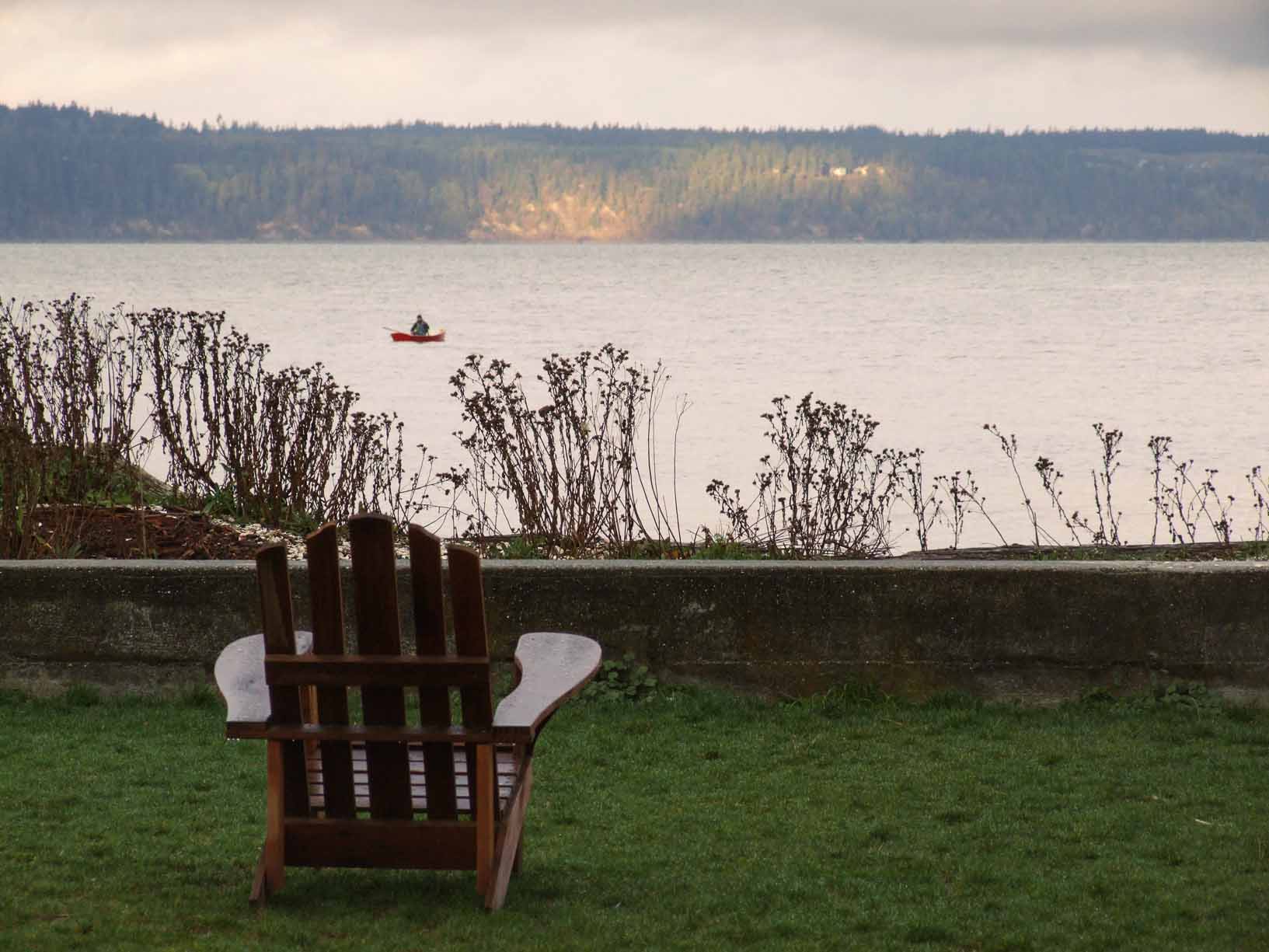 WATCHING WILDLIFE
Camano Island has bed and breakfasts and other places to stay as well.
"It's quieter," said Tom Mueller, owner of Sea Mist Waterfront Inn, said of visiting in the winter. Sea Mist enjoys a waterfront location north of Cama Beach State Park with a great view of Whidbey Island. During the winter, people can see the trumpeter swans and the snow geese. From March until the end of May and into June, visitors might see whales migrating through Saratoga Passage. 
He said the inn's central location provides quick access to dining such as Rockaway Grill located at Camaloch Golf Course as well as a variety of dining options and activities.
Camloch Golf Course in Spring
Winter Golf
Camaloch is open during the winter for golfers eager to hit the links and compete in par-three tournaments being organized every several weeks. "They're super-fun tournaments," said Mike Reynolds, the golf course general manager. 
First-timers playing a tournament will receive complimentary green fees, when they pay the tournament fee. He said between 50 and 70 golfers compete in tournaments. During the winter months golfers may play a round of golf, at a discounted rate. 
GO ON A QUEST, FOR ART OR FOOD
If you plan your trip between February 18-27, be sure to participate in the annual outdoor scavenger hunt, the Great Northwest Glass Quest.  This event is the perfect combination of outdoor adventure and the arts, two of Camano Island's most prominent cultural features. 
Camano Island also has several great places to eat. Cama Beach Café is perched on a hill within Cama Beach State Park, offering a view of the water, as well as the cabins and woods below. 
Check the hours of operations of restaurants and businesses beforehand. Hours might be limited during the winter. A Discover Pass is needed for parking.
A handful of popular eateries are open at Camano Commons, which is located on Sunrise Boulevard. Tapped Camano, offers a wide array of Puget Sound-based beers, the local Camano Island Cider, as well as a full menu. Brooklyn Bros. Pizza, Baked Café and Frozen Xplosion are also located in the Commons.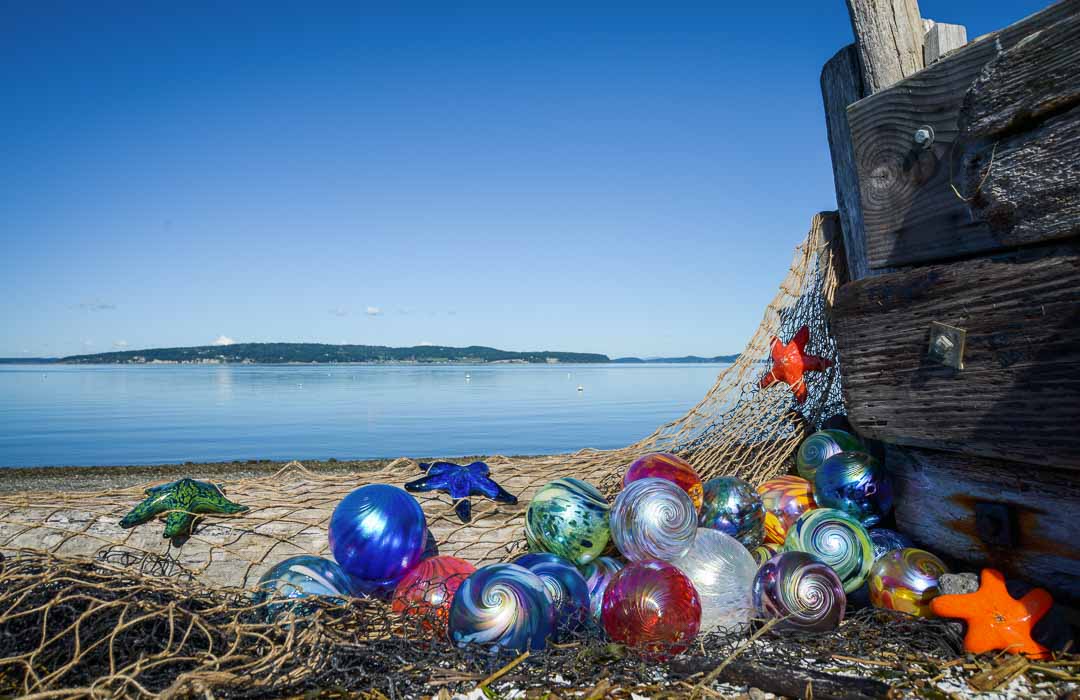 Find the plastic clue balls to win glass balls like these at Glass Quest
Wine Tasting
Edward Lynne Cellars, located on Vinyard Lane, has a tasting room open Jan. 9, Jan. 15 and 16, and the first two weekends in February. 
Co-owner Sandy Kintner said Edward Lynne Cellars is a small, boutique, family-owned winery that has several whites and reds. She said her wine has earned recognition from the Seattle Wine Awards and the Northwest Wine Festival. 
Kintner, who co-owns Edward Lynne Cellars, with her husband, Bill, started producing wine out of their garage since 2014 and opened their tasting room in January 2020. The winery is named after Bill and Sandy's middle names. 
Also, Dusty Cellars, located on Michael Way, is a boutique winery that is open the first weekend of the month, according to its website. 
With nice places to stay, beautiful views of the water, quick access to nature and great food and beverages, exploring Camano Island provides a great way to kick off the new year rested and relaxed.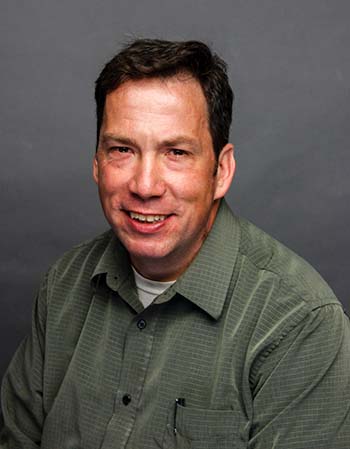 About the Author:
Nathan Whalen is a former resident of Island County who enjoys writing about island life.