Thinking About Visiting
Whidbey and Camano Islands?
Check Rates and Availability!
Whidbey & Camano Island Maps
Whidbey and Camano Islands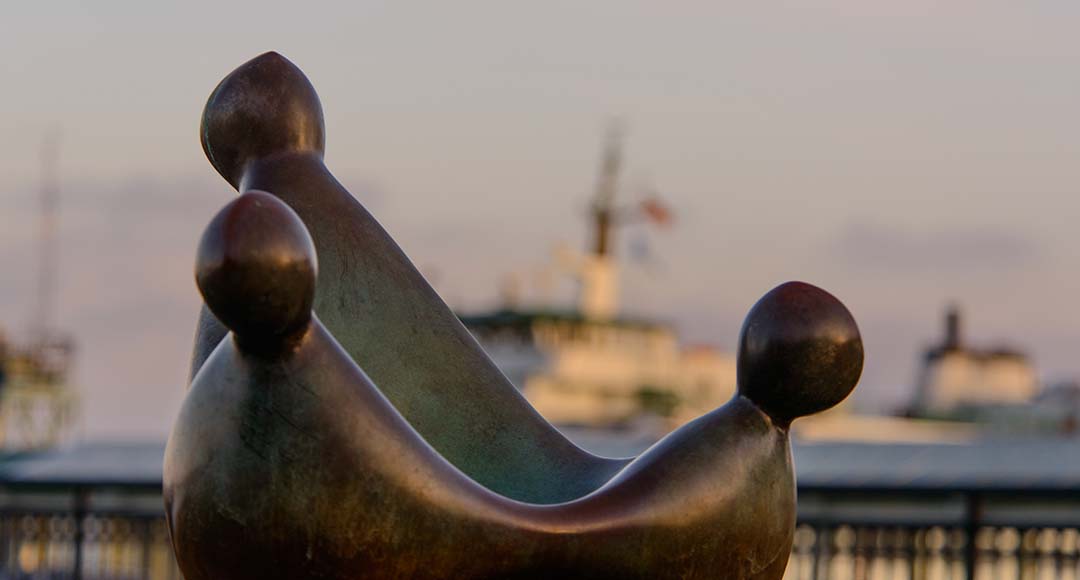 "Together, we are bridge-builders.
We aspire to connect and foster a sense of belonging."
When you visit, you can skim the surface by traveling the trail of a tourist, or you can choose the richer experience of embracing your temporary home and living as an islander for a while.
Explore the twin ideas of "Transformational Travel" and "Regenerative Tourism."
Get more Whidbey & Camano Islands news in your inbox!
24 Trails Off the Beaten Path
We have a great new free pocket guide taking you to trails that are hidden gems not usually used by a lot of people. Find copies at visitor centers on the islands (list at the bottom of this page) and at many merchants, as well. You can also take a look online, download the guide, download single pages, and watch videos about many of the trails.
Whidbey and Camano Island Events!
Check Rates and Availability