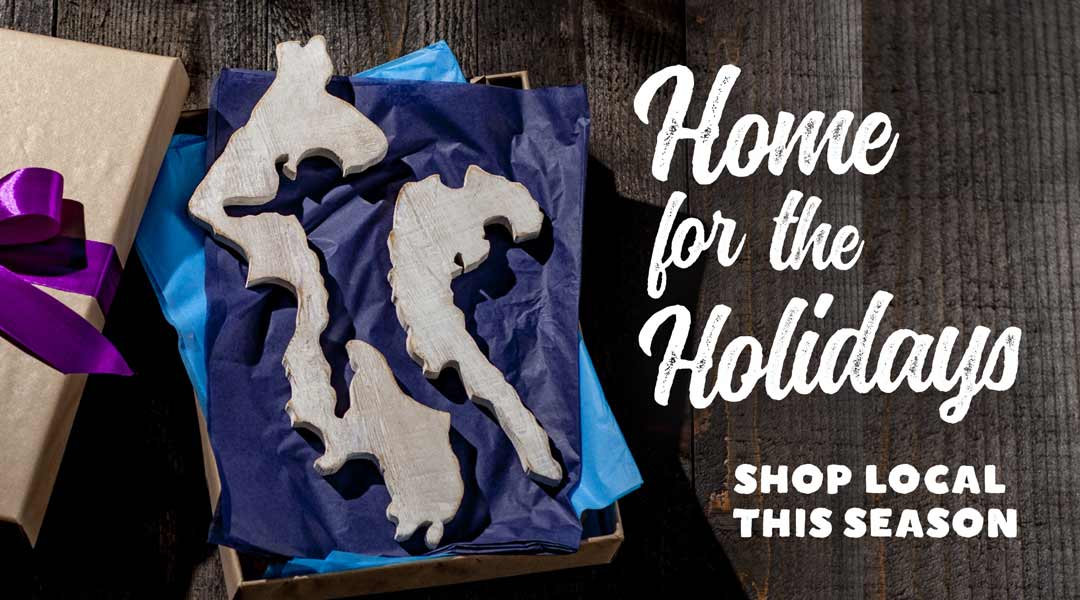 Save money while you give the gift of travel with our special 20% discount at participating hotels and B and B's.
Save Now!
Learn to ride horses at the Pacific Northwest Riding Academy.  Located on the beautiful 80-acre Wildwood Farm, the academy offers lessons and horse experiences for everyone.  Classes range from beginning horse experiences to semi-private and group lessons.  The family lesson is a great way for everyone to learn together while the pony party offers a unique way to celebrate a ... Read More

The Pacific Rim Institute for Environmental Stewardship teaches people to live sustainably and care for the world around them.  The facility also has lecture halls for rent and public trails through Whidbey Island's prairie.

Choose from their large selection of unfinished ceramics. You paint and finish it anyway you like, using freehand, stencils, and your choice of colorful paints. Return in a couple days to claim your project.

Whidbey Island's world-famous fresh Penn Cove mussels are served in homes throughout the Pacific Northwest and fine restaurants around the country.  Raised and harvest in Penn Cove, these mussels are known for being soft and tasty; not chewy.  Fresh mussels are available in grocery stores and fish markets throughout the region.  Penn Cove Mussels grows and harvests more than two ... Read More

Show your pride in Whidbey Island with gear from Pioneer Sticker Shop.  From t-shirts to mugs, if it's all about Whidbey Island, they have it.  There are also Washington state, jet, and Pacific Northwest-themed items as well.  There are also crafts and other fun items made by local artists!  The shop is located along very walkable Pioneer Way in historic ... Read More

PNW Vibes market includes hats, gifts and home decor for the family! Customizable to your style and size as PNW Vibes Market is where we make it fun to shop.

Popsies is a gourmet popcorn, ice cream and specialty sweet shop in downtown Oak Harbor. Popsies has a little sweetness for everyone!

Sculptures from established artists from all over the country greet you along two forest trails in this 16-acre park.

It's the goal of Primal Island Foods to make eating a grain-free and organic paleo diet like our ancestors did, easy in the modern world. Products include: Blueberry Grain Free Granola CocoaPepp featuring the tastes of cocoa and peppermint Cranberry Grain Free Granola Dark Cocoa Grain Free Granola Find their products in gourmet shops and supermarkets in Washington and ... Read More

Purple Moon sells rocks, jewelry, antiques, beautiful indoor decor, funny signs, soaps and candles, shells, incense and essential oils, and everything in between!  They have something for everyone!