A Food Lover's Guide -
Whidbey and Camano Islands
---
Food treasures at a farmer's market.
---
Here is our guide to the many food adventures you can have on Whidbey and Camano Islands.
Who doesn't love good food?  Fresh food, prepared with skill and presented with pride is a true joy.  Whether it's simple comfort food or a culinary adventure, you'll find it on our islands.
This is a guide to the many food adventures on Whidbey and Camano Islands.
More than simply great restaurants, there's a wonderful heritage of flavor here.
How I Fell in Love with Penn Cove Mussels

There was nothing appealing about mussels to this food and travel writer. Then something happened that changed everything. Read Her Story...

Camano Island Honey

Camano Island Honey has about 1.5 to 2 million bees busy pollinating plants on the island and making honey. But, it all began because one woman's garden was not doing very well. Now, she's responsible for an estimated one-third of the island's honey bees! Watch the Video...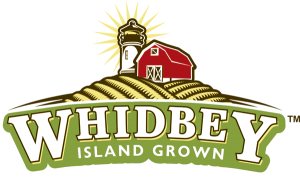 Whidbey Island Grown is an island-wide collaborative of people and businesses working together to produce and promote the finest locally grown and locally produced food, products, services, and experiences.
Visit Whidbey Island Grown
Grape Harvest in the Rain

While a sommelier can tell you what tastes are in a wine, he or she cannot tell you what all really goes into a wine. That's especially true when with the community that grows at harvest time. Learn more about a community harvest...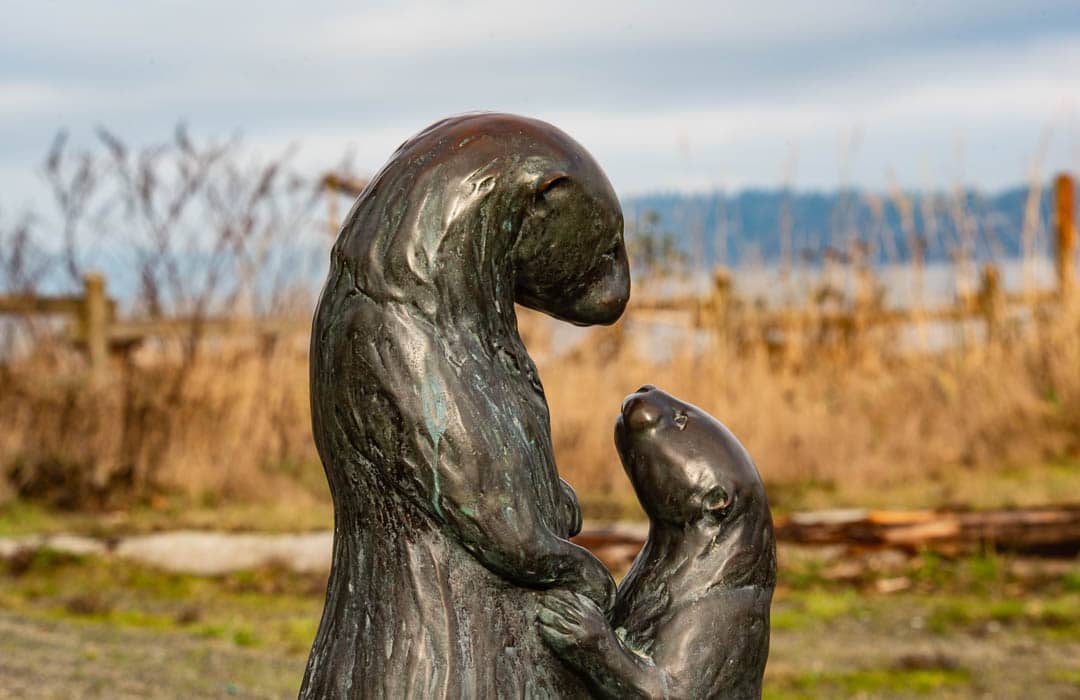 While you're exploring Whidbey and Camano Islands, don't forget your "inner artist."  There are lots of galleries and other shops to explore.
Learn more!