There are 11 display areas in the museum.

The Pacific Northwest Naval Air Museum exhibits are a mixture of naval history and local connections, including a pre-Navy exhibit about Whidbey Island's Native Americans and early pioneers.

Stories are told through a mix of photographs, artifacts, text, military uniforms, and hands-on activities, including a night vision room and two flight simulators that allow you to fly a PBY as well as several hundred other aircraft like a Wild Cat, P-52 Mustang, and a B-17.
The museum shares the big and little stories of our service men and women.
There are a total of 11 display areas, and some include a PBY maintenance shop, a Mig 21 tail, the Korean, Vietnam, Gulf, Afghanistan, and Iraq Wars, and a very moving Missing Man Table that honors those who have not come home.
"We want to engage people in two ways," said Wil Shellenberger, the President of the PBY Memorial Foundation, "With historical objects for exhibits that share the big and little stories and through interactive and hands-on displays."
Display Areas Include:
PBY Maintenance Shop

PBY Gun Turret

Two Flight Simulators

Tailhook Display
The "Missing Man" Display in honor of those who have not returned.
Address: 270 S. E. Pioneer Way, Oak Harbor, WA
Phone: 360-840-9500
Hours: Wednesday – Saturday 11 a.m. to 5 p.m., Sunday 1 p.m. to 5 p.m.
Admission: Adults $5, Seniors (60+) $5, Military $5, Children 6 and under free Membership: $35 per year (includes free admission to their sister museums the Museum of Flight in Seattle and the Canadian Museum of Flight in Langley, B.C.)
Donations: The nonprofit museum gladly accepts donations and if you have Naval Aviation artifacts, mementos from WWII, or exterior or interior PBY parts contact them at 360-240-9500.
Research Library: Call for an appointment to review books and archival materials.
As a curious person, I happily got hands-on. I crawled inside the PBY nose gun turret and swiveled around.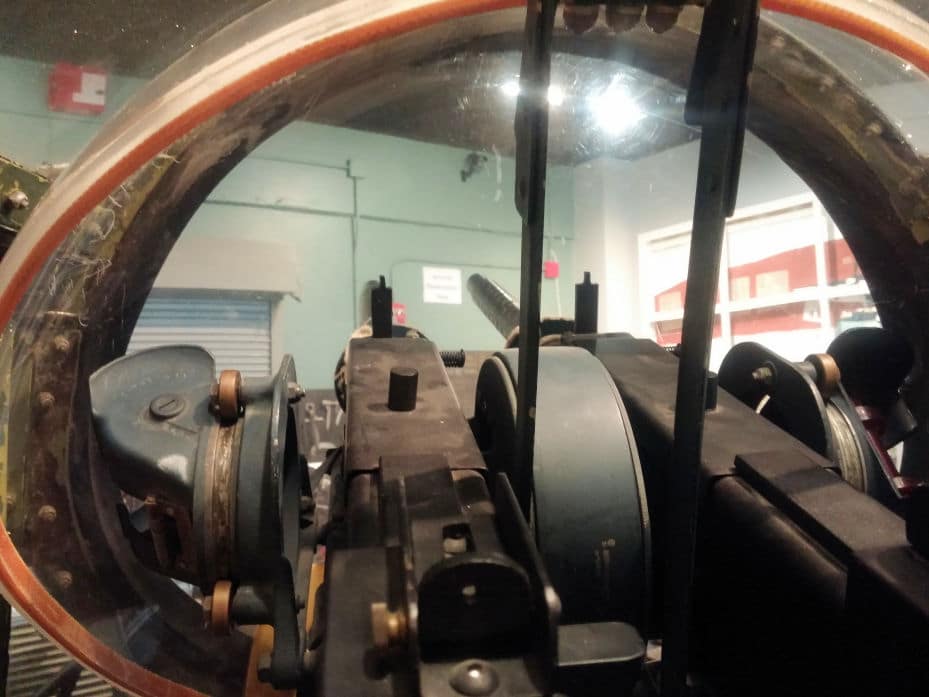 ---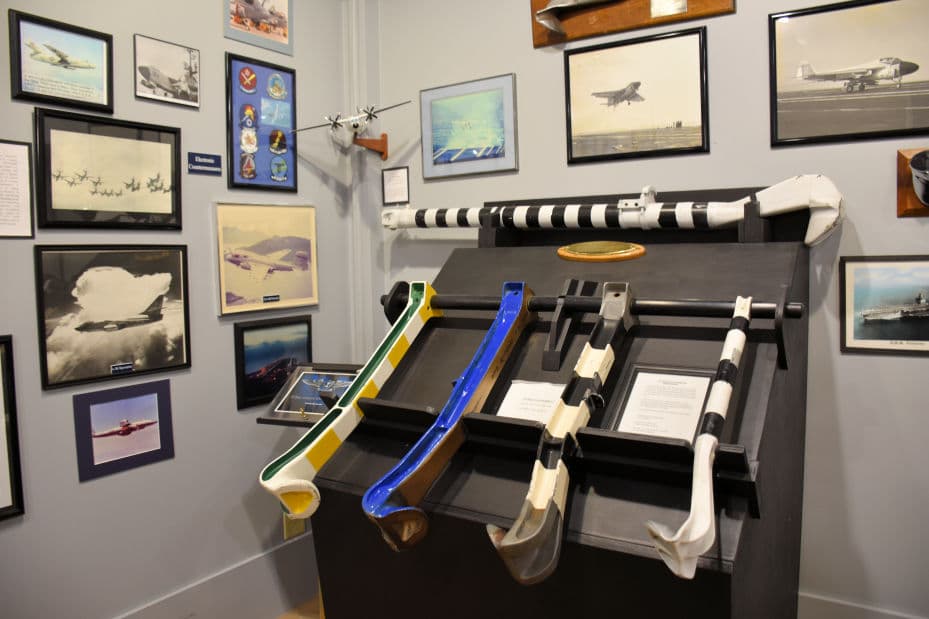 I picked up tail hooks and tested their weight.
I learned how to identify insignias. I also watched the video "In the Defense of the Nation" that shared the story about Oak Harbor as it transformed into one of the premier Naval Aviation facilities in the U.S. In a matter of months, the community grew from 350 to 10,000 and along the way endured hardships, lost prized farmland, but also rallied behind efforts to win the war.   
Two hours later, I had a new appreciation for the community of Oak Harbor, enlisted men and women, and for the sound of roaring jets flying overhead. Some of the things that made a lasting impression were seeing the PBY-5A Catalina and learning about its role during WWII.
Also, I liked the added touch of the small stories within the bigger wartime picture, like the family of a Korean War aviator who donated his flight uniform to the museum. While the museum inspected the pockets, they found maps, coins, and a flashlight. When they told the family they also found gum wrappers; they immediately knew what kind because, "He always chewed Spearmint gum."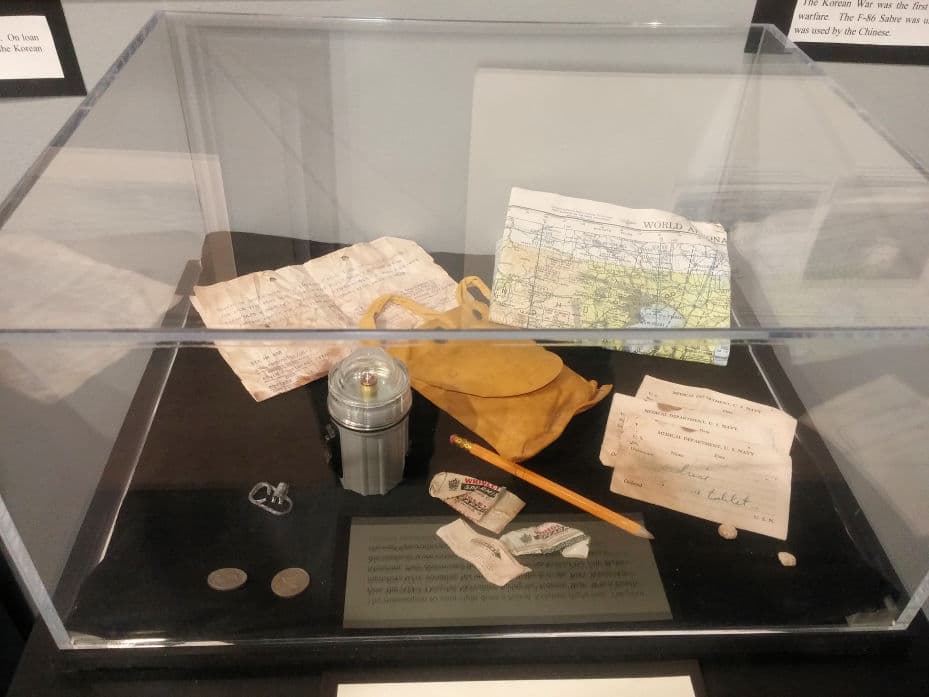 Want Your Own Pacific Northwest Naval Air Museum Experience?
Before visiting the museum, I suggest watching the videos on the website about the museum. Then, plan to give yourself up to two hours in the museum, and if you have questions, ask! The docents are more than happy to share the stories about the exhibits and their knowledge of the PBY-5A Catalina.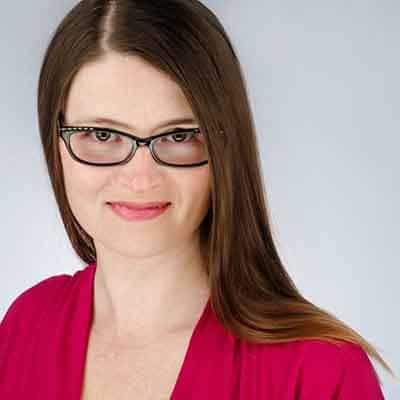 About the Author: Lara Dunning has a serious passion for small towns, history, food and light adventure. She has over 100 published travel articles, and on Small Town Washington & Beyond she shares her stories about small town traveling.