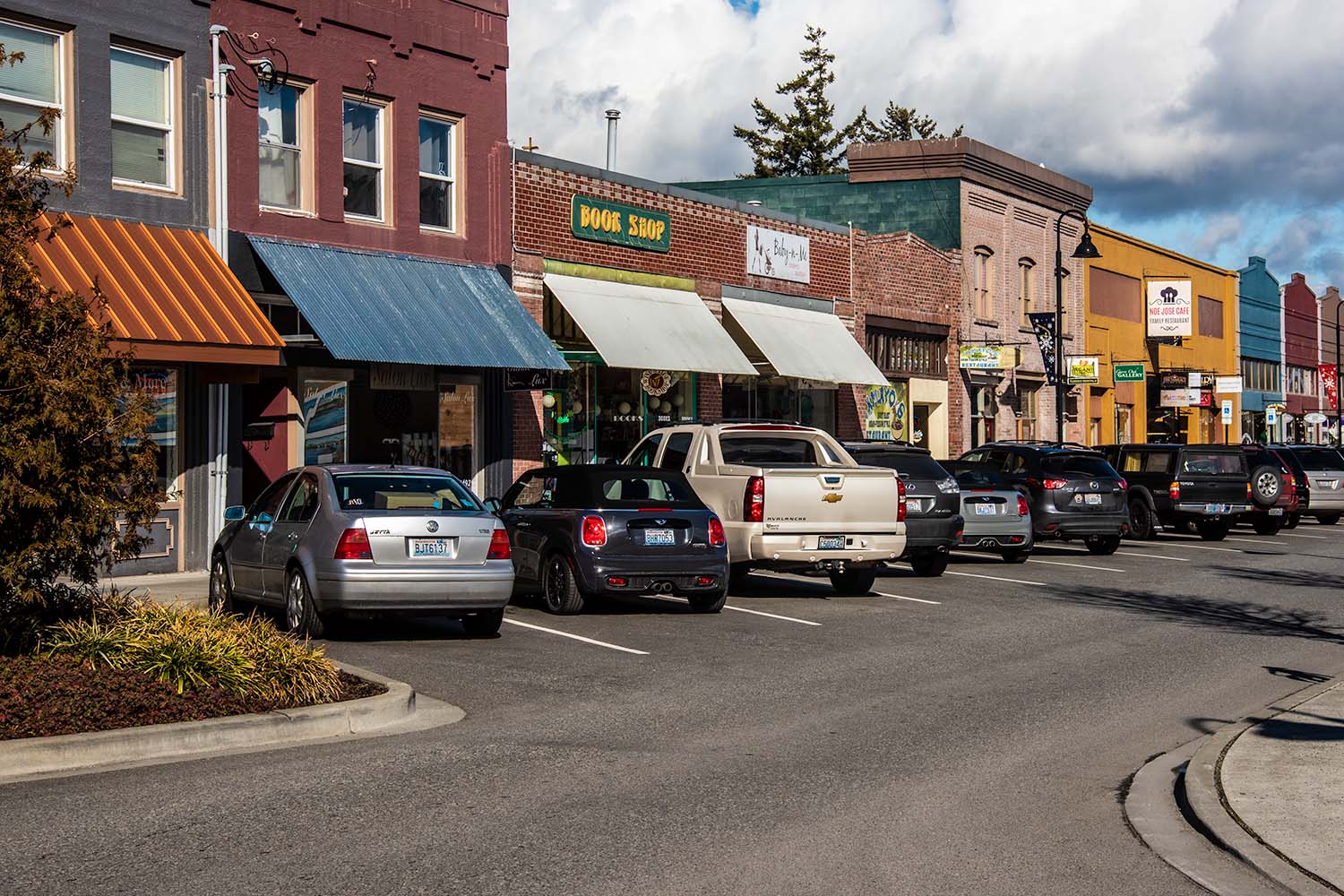 Our communities are filled with shops with great things for your and your home.
Jenny Bean Custom Roasters is a Coupeville-based micro-roaster that since 2011 have been providing only top grade, certified organic coffee.  They roast your beans in individual batches to meet your individual taste.  You can order from the online store here…

Kapaws Iskreme is an ice cream specialty store in Coupeville.  Kapaws is a favorite of tourists and locals, alike.

It's all thing lavender at the Lavender Wind Farm.  Their store in historic downtown Coupeville is brimming with candles, lotions, lavender extracts for baking, herbs, seasonings, mixes and more.  Be sure to bring home a bottle of their Blackberry Lavender Jam.  There are several varieties of lavender tea and even lavender caramels. Of course, they have lavender plants for sale, ... Read More

From the people who brought you Oystercatcher and the bread that took over the island, Little Red Hen Bakery offers pastries, bread, breakfast sandwiches, soups and salads.

Visit Madrona Blossom and bring a little happy to your home.  Located along Front Street in historic Coupeville, this shop features home decor, candles, flowers and so much more.

Try your hand at water marbling at Marbley where you float drops of color on water and reshape them using a comb or stylus. Then you save it on silk, paper, or wood. It's a fun activity with friends or family and a chance for you to try art in a brand new way.

North Whidbey Farm creates hand-crafted goat milk soap, carefully created balms and oils and even caramels.

The Oystercatcher serves innovative local farm-fresh and ocean-fresh food.

The Pacific Rim Institute for Environmental Stewardship teaches people to live sustainably and care for the world around them.  The facility also has lecture halls for rent and public trails through Whidbey Island's prairie.

Merging local craft beer with local food and art, Penn Cove Brewing Company is a great place to relax with friends and enjoy a craft beer. Locations in Oak Harbor, Coupeville, and Freeland.