Farmers markets are more than food and crafts, its community and connections.
by Jack Penland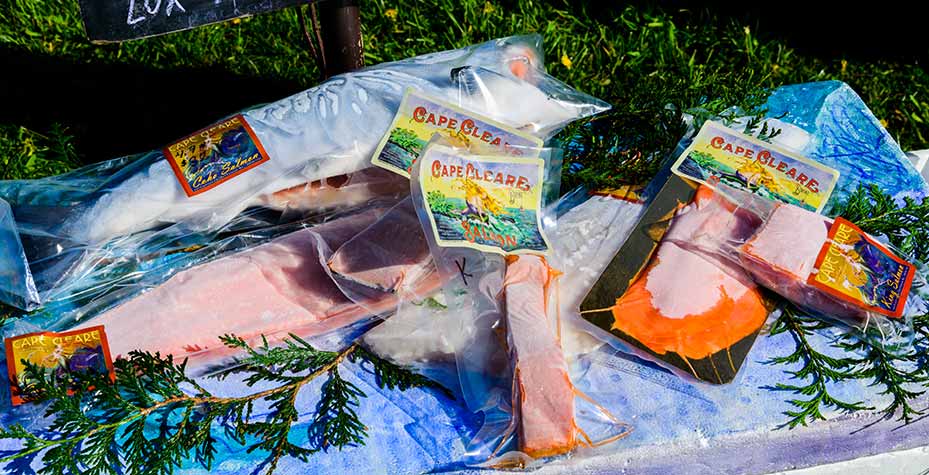 Remember how in school we were taught that one of the mainstays of a culture was the food? From growth to trade and, finally preparation, the values of a culture were on the plate.
It's this time of year when you see the culture of our area begin to show, peeking out like the sun through a hole in an otherwise gray sky.
First, one farmers market pops up just has it has for decades. Then another, and another and, as spring dries into summer, these markets are everywhere.
While most of us hibernated, the region's "agri-culturalists" were working; coaxing the soil, cajoling the seeds, canning, curing, turning curds into cheese and caring for newborn animals.
While most of us hibernated, they got organized, checked that everything from tents to card-readers were ready.
And, when we emerged from our hibernation, there they were, offering goodness, and a little badness, for us to enjoy.
But the space they make just by being together as a one-day market, that's special. The signs are homemade, the display cases are crates, and the spaces themselves are humble.
Madison Avenue marketers didn't strategically plan out the market. No psychological studies placed spring flowers near the front and the cooking food near the back. No focus-group-driven corporate marketing campaign drives the sales, and no cookie-cutter branding constrains everything into suburban sameness.
Instead, the food is genuine, the smiles are real and the laughter is spontaneous.
And, that is when you see the culture of Whidbey and Camano islands.