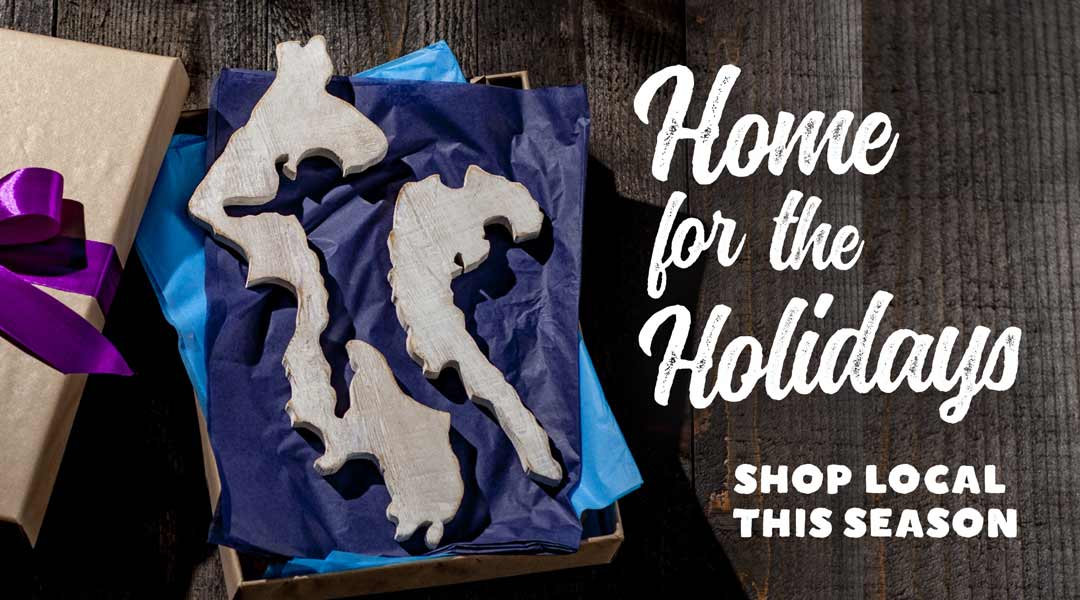 Save money while you give the gift of travel with our special 20% discount at participating hotels and B and B's.
Save Now!
Rain Puddles Kids Boutique sells ethically produced and environmentally friendly children's products. They feature children's clothing, shoes, bedding and accessories. They're all sourced and sold with the idea of both finding cute and fun items for babies and toddlers and providing a living wage for those who make them. There's also home decor, bath and body items for mom and ... Read More

Reflections of Service creates personalized plaques, mugs, signs, and more.  With emphasis on items for our first responders, Reflections of Service combines old-school woodworking craftsmanship with up-to-date engraving technology for a personal and unique gift of appreciation.

Established in 2008, Rob Schouten Gallery showcases top quality painting and sculpture, as well as fine art glass, jewelry, ceramics, encaustics, woodworking, printmaking, and fiber arts. The work of more than 30 of Whidbey Island's finest professional artists is on exhibit at the gallery.

Step back through time and sail Penn Cove on a historical 68-foot schooner built in 1925. Sailings are from the Coupeville Wharf. They begin in mid-May and run thorough early October.

Salt & Sea Provisions is a one-stop pop-up shop with fresh baked goods, grab & go ready to eat foods and picnic items, pantry staples, bottled beer & wine, cocktail kits and more. It's brought to you by the Prima Bistro, Saltwater and Seabiscuit family. HOURS: Friday – Sunday: 9:00 a.m. – Noon You'll find it at Saltwater Fish House ... Read More

Seabolt's is available for take out.  You can order online here: Order Online… Seabolt's has been voted Whidbey Island's best Seafood, best Clam Chowder and best Fish & Chips by local residents. Owners Vinton and Charisse Waldron take pride in serving the best local seafood available. Their fish and chips comes with a variety of seafood (not just fish). ... Read More

SeaGlass Cove features unique home decor, art along with fun gifts.  Explore the shop in the Langley Village or shop their online store here…

South Whidbey's favorite market is also a gift-giver's dream, with unique items for everyone.  The mercantile features an eclectic collection of fashionable apparel, shoes, and accessories for men, women, and children of all ages.  There are also items for the home and kitchen gadgets along with gourmet dinnerware, glassware, cars, toys and just plain old fun stuff!

Sunshine Drip is open with additional seating outside.  There is takeout and curbside delivery as well. Find the menu here… Order Online! With handcrafted food and beverages, Sunshine Drip is more than a coffee shop, it's a gathering place for people. Sunshine Drip also has some fun gifts.  You can see them here on the gift page…

Built on a firm foundation of passion, experience, and desire Sweet Mona's creates extraordinary confections in small batches using only the finest quality ingredients; European style butter, chocolate made in the Belgian tradition with cacao grown in Ecuador and Venezuela, heavy cream from a regional creamery, and natural cane sugar.